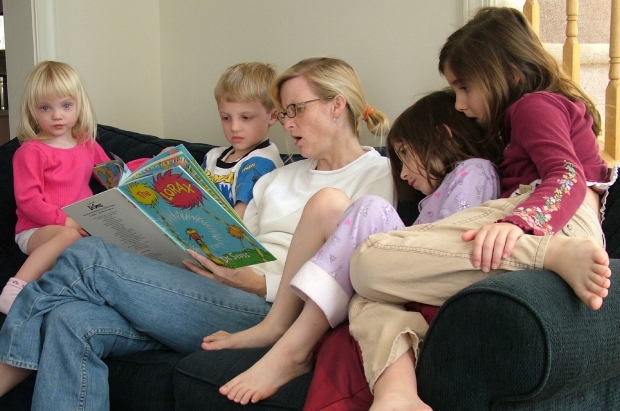 The link between language development in the first two years of life and later success at school has been consistently proven in international research.
But research abroad, and to a lesser extent here in New Zealand, suggests that on the whole children's language levels are declining.
Anecdotal evidence from new entrant teachers indicate that many children are arriving at school with fewer words in their vocabularies than even a decade ago.
Are children being spoken to less and why would this be?
Wellington speech and language therapists Ann Locke and Amanda White have discuss a five week pilot programme in the suburb of Newtown working with parents and their babies and young children.
Ann Locke is a UK qualified therapist, teacher and educational psychologist who works with a number of primary schools in Wellington and Porirua.
Amanda White has 20 years experience working with young children in New Zealand and the UK.