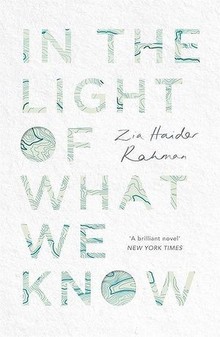 Zia Haider Rahman is a Bangladeshi-born novelist whose circuitous route to writing his first book included stints as a Wall Street banker and an international human rights lawyer.
His book In the Light of What We Know is a cerebral and poetic journey in which two former friends, both of whom who are South-Asian and become friends at University, reconnect twenty years later.
he is appearing at both the Dunedin and Auckland book festivals in May.
Zia Haider Rahman talks to Kathryn Ryan.