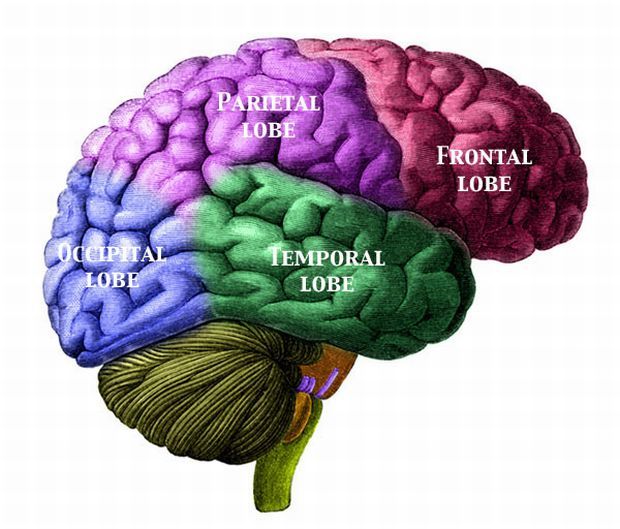 Brain showing the four major cerebral lobes. Enhanced version of an illustration from Manuel de L'anatomiste, by Charles Morel and Mathias Duval, published in 1883. CC BY 3.0 Camazine.
Michael Merzenich is an Emeritus Professor from the University of California and pioneer in research on brain plasticity - that is the brain's ability to change throughout life.
He is currently visiting New Zealand to speak at a brain plasticity symposium at the University of Auckland, where experts will share the latest developments in the field, including how it can help in treatments for brain diseases and other conditions.
Dr. Merzenich was on the team that invented the cochlear implant in the 1980's. More recently he's focused on brain plasticity-based training programmes, which have helped millions of children overcome learning disabilities.
Kathryn Ryan talks to Dr. Merzenich.