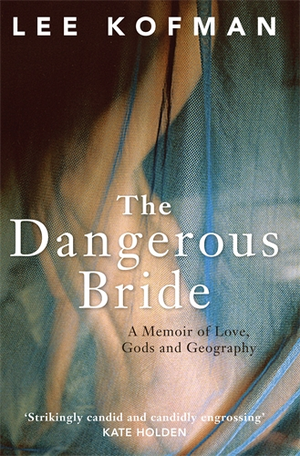 Lee Kofman is a Melbourne-based award-winning author, whose works of fiction and non-fiction have been published in both English and Hebrew. She has previously written for Writers Bloc, in the Someone Who Knows series, sharing her knowledge about mentoring. Kofman is the current blogger-in-residence for Writers Victoria.
Lee Kofman's latest novel, The Dangerous Bride,  is a memoir which considers whether traditional romantic love can co-exist with sexual freedom. Her own open marriage embraced polyamorous swingers and cross-dressers.
Lee Kofman talks to Noelle McCarthy.