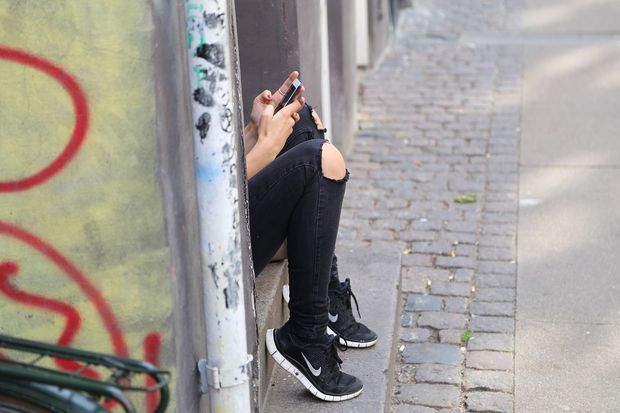 Research shows that while young people are increasingly privacy savvy around "stranger danger" while navigating their online lives, teenagers - especially girls - are coming under more pressure from their peers to share sexually explicit pictures of themselves, with people they know.
Professor Rosalind Gill is a professor of cultural and social analysis at City University, London. She has been visiting New Zealand to speak about sexting, sexualisation and sexism at the University of Auckland.
Professor Rosalind Gill talks to Kathryn Ryan about sexting and peer pressure.