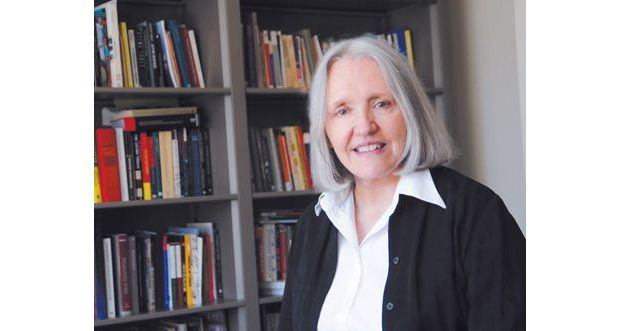 In her new book Expulsions Columbia University sociology professor Saskia Sassen offers a chilling analysis of the dynamics shaping the global economy, including their effects of income inequality, expanding populations of the displaced, and accelerating destruction of land and water bodies.
Dr Sassen has led several multi-year projects into the forces of globalisation, and says technological and economic advances of our time have seen a sharp growth in the number of people expelled from the core social and economic orders.
Professor Saskia Sassen joins Kathryn Ryan.