In the space of a year, 23 year old Jordan Younger had become a social media star, and had one of the most popular vegan blogs on the internet.
She'd built a successful brand - all off the back of her seemingly-healthy, vegan lifestyle catalogued on her website The Blonde Vegan.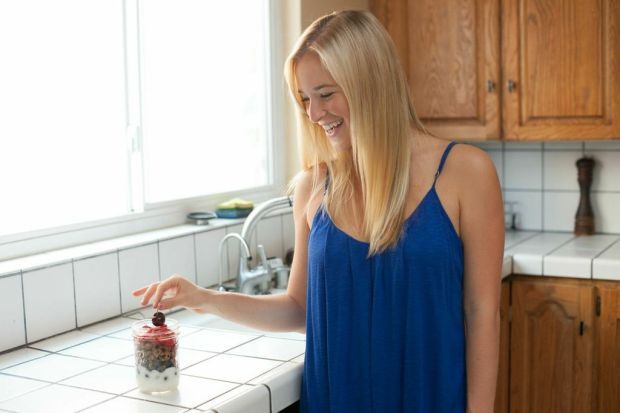 Jordan Yonger. Photo supplied. Jordan can be found on Instagram under the username @thebalancedblonde
But behind the scenes, Jordan had become obsessed with eating "clean" food, and had developed orthorexia nervosa - an eating disorder in which sufferers have an unhealthy obsession with otherwise healthy eating.
I started living in a bubble of restriction. Entirely vegan, entirely plant-based, entirely gluten-free, oil-free, refined sugar-free, flour-free, dressing/sauce-free, etc. And lived my life based off of when I could and could not eat and what I could and could not combine. There is nothing wrong with any of those things (many of them are great, actually!!) but my body didn't feel GOOD & I wasn't listening to it.
When Jordan announced to her audience that she was moving away from strict veganism to recover from her eating disorder she faced a vicious backlash from some online.
Jordan Younger shares her story on Nine to Noon with Kathryn Ryan.