Nights for Tuesday 14 July 2015
7:10 Our Own Odysseys: The Blues Highway
Journalist and long-time blues fan John Bishop has just returned from a well planned trip to the US where he travelled down what is known as the Blues Highway, a length of road that tracks the Mississippi River between Memphis and New Orleans.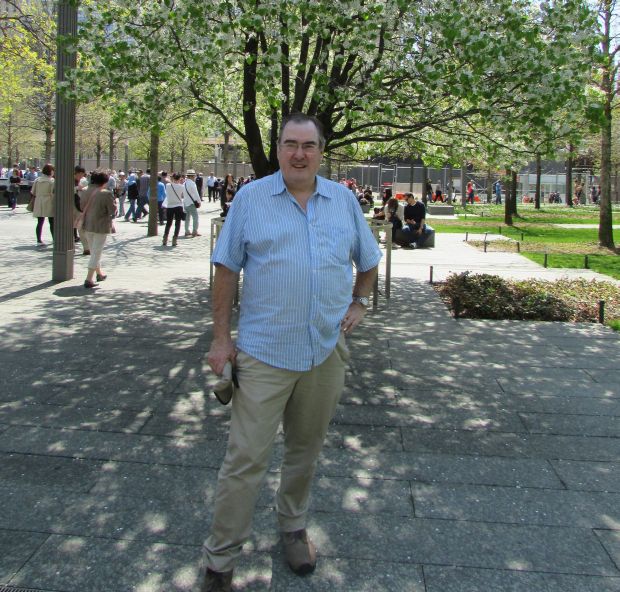 7:30 The Sampler
A weekly review and analysis of new CD releases.
8:10 Windows on the World
International public radio documentaries - visit the Windows on the World web page to find links to these documentaries.
8:40 Eco-Living
Doing our day to day lives more sustainably and environmentally aware, with Ian Mayes, Eco Design Advisor for Hamilton City Council.
9:06 The Tuesday Feature: You Call This Art?           
Filmmakers, performance artists, musicians, actors, sculptors and writers explore their approach to creating art. In this edition, composer Ross Harris, poet Geoff Cochrane and filmmaker Louis Sutherland discuss with host Justin Gregory the weight and value of words and why they do (or don't) strive to be accessible to audiences. Poet Bill Manhire also weighs in on the different categories of poetry. (Part 1 of 3, RNZ)
10:00 Late Edition
A review of the news from Morning Report, Nine to Noon, Afternoons and Checkpoint. Also hear the latest news from around the Pacific on Radio New Zealand International's Dateline Pacific.
11:06 The Shed
Award-winning former British broadcaster Mark Coles presents his pick of the best new music releases and demos from around the planet. A glorious mix of brand new sounds from all over the world, real conversations with music makers and tales of everyday life as seen from an English garden shed (3 of 13, MCM)