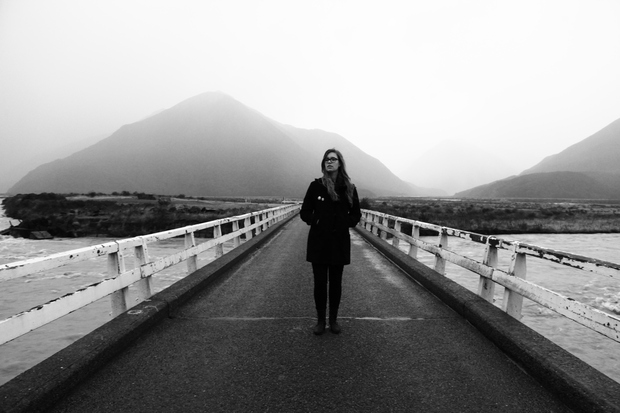 Luckless - photo by Sabin Holloway
Luckless is the project of singer-songwriter Ivy Rossiter, with an evolving support crew of instrumentalists.
After her 2012 self-titled debut, the Auckland born Ivy left her day job, and the big smoke, to pursue music full-time. She's now residing in Lyttelton, where she's recorded her second album, Vindication Blues. Anthonie Tonnon chatted to Luckless's Ivy Rossiter.
Playlist
Artist: Luckless
Songs: Telephone Song/Port In A Storm/ Dry Eyes/Road Retreats/When You Asked Her To Stay/All I Want Is Sleep/Better Than Being Blue
Composer: Ivy Rossiter
Album: Vindication Blues
Label: Self - released