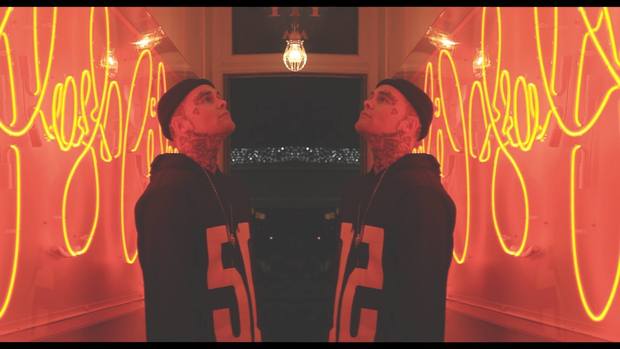 Hip hop artist Louie Knuxx - born Todd Williams - has been missing in action from these shores for some time. Originally a part of the Breakinwreck Wordz hip hop collective, Knuxx made a home for himself in his adopted home of Melbourne, and only recently returned to New Zealand to re-establish himself and reconnect with the local rap fraternity.
The New Plymouth native drops his new album PGT/GRR - Progressive Gangsta Thug slash Gentleman Romance Rap -  next Friday, his first LP since 2006's Wasted Youth. Ahead of the release, he talks to Sam Wicks about the changes he underwent in self-imposed exile.
Hear a 2006 interview with Louie Knuxx here.
Playlist
Artist: Louie Knuxx
Song: Don't Chat, Cold Chills, Organic Milk, $igns, Ain't Felt a Thing in Years, Sex and Drugs, Spaceship, Rich Already, Civil into Savage
Composer: T.Williams
Album: PGT/GRR
Label: Private