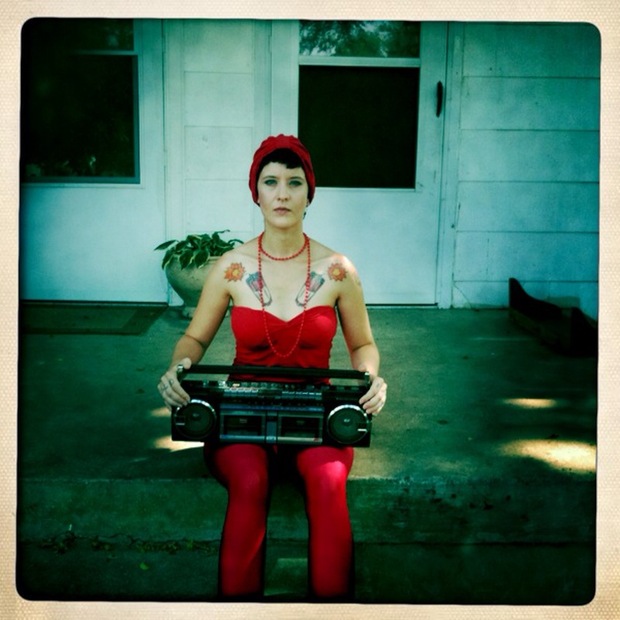 Six years ago, Renee-Louise Carafice released her first album, a stunning collection of deeply personal songs she called Renee-Louise Carafice Tells You To Fight! Born out of an episode of severe clinical depression, the total effect of the album – with its delicate arrangements and soaring melodies - was, paradoxically, not depressing so much as uplifting. She performed a session for us back in 2008, which you can listen to here
Though Carafice grew up in New Zealand, by the time the record was released she was living in the United States. We caught up with Renee-Louise Carafice again in 2011, when she was here supporting Sufjan Stevens - she told us about her dumpster diving escapades in Chicago, amongst other things. 
Nick Bollinger speaks to Renee-Louise Carafice about her latest album, Power Animals.
Playlist
Artist: Renee-Louise Carafice
Songs: Little Victory Song, The Bird She Can't Catch, A History Of Your Wanting, A Promise A Fireworks Display, On My Shoulders Michael, Oh Your Lies, I Have Some Problems
Composer: Carafice
Album: Power Animals
Label: Bird Army