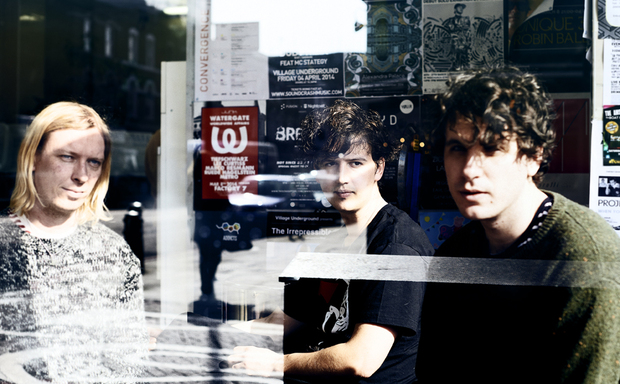 Moving to London is a rite of passage for New Zealand guitar bands. After some local attention, releasing an EP or two to local acclaim, and playing local support for international acts, many bands look towards the Northern Hemisphere for new audiences and new opportunities.
Popstrangers are one such band.
At the behest of their US label, Carpark Records they moved from Auckland to London where they recently recorded and released their second album, Fortuna. Henry Oliver talks with  Popstrangers' Joel Flyger over Skype from Flyger's street-side flat in siren filled East London.
Playlist
Artist: Popstrangers
Songs: Tonight, Sandstorm, Don't Be Afraid, Distress, Violet, Country Kills
Composer: Popstrangers
Album: Fortuna
Label: Carpark Records