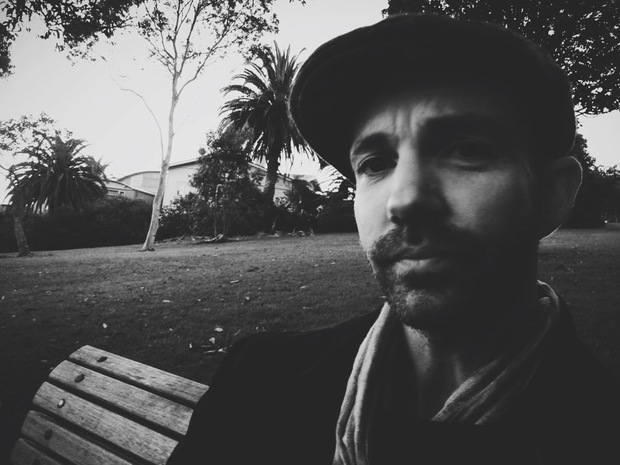 Simon Comber
After being known as 'Simon' for thirty odd years Simon Comber has rebranded.
Rather than going for an '80s video game title or an out of reach honorific, Simon Comber's new namesake is Dunedin's Heriot Row.
"I found it a wonderful place to stand in the wintertime, under the star light… looking down on the city, riddled and infected with song ideas."
He's about to take his new moniker, the slightly doctored 'Herriot Row' and $11,500  from Creative NZ to work with one of his heroes, Mountain Goats' producer John Vanderslice, at his analogue recording studio, Tiny Telephone.
"The original pull was Vanderslice," says Simon, "I've been listening to his records for over a decade, and they're wonderfully produced".
Simon Comber joins Emma Smith to perform two of the songs he'll be laying down to tape in San Francisco- 'Out of the Ordinary' and 'Beggar'.