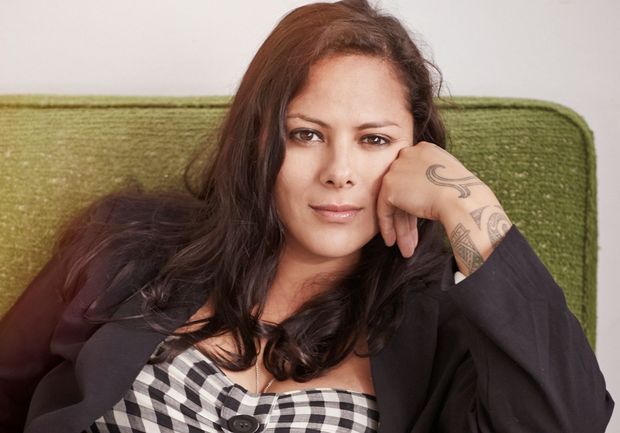 Anika Moa is mother to twins, Taane Diamond and Barry Kowhai Moa-Fyfe, and her boys were the perfect sample audience for her album, Songs for Bubbas.
Starting with three lullabies penned to ease Taane and Barry to sleep, the collection grew as Anika turned her songwriting talents – and her gift for animal noises – to a set of ten tunes written with bubbas' ears in mind.
Anika talks with Sam Wicks about her new child-friendly set of songs.
Playlist
Artist: Anika Moa
Songs: Tahi Rua Toru Wha/The Nigh Nighs Song/Animals In My Room /Colours Are Beautiful/Little Bird/Go To Sleep
Composer: A.Moa
Album: Songs for Bubbas
Label: Diamond & Kowhai Ltd
Artist: Anika Moa
Songs: The Adventures of Taane and Barry/ You Are My Sunshine
Composer: A.Moa/A.Universe
Album: Songs for Bubbas
Label: Diamond & Kowhai Ltd