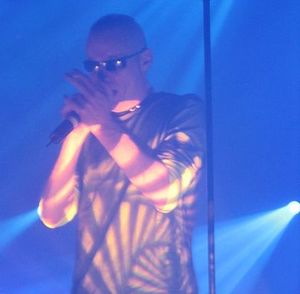 The Sisters of Mercy finally perform in New Zealand for the first time in February 2012.
The Sisters, in particular singer Andrew Eldritch, have faced some savaging from the notoriously fickle UK music press in the 31 years since they debuted in Leeds, and he still flinches at the usual description of them as a goth band.
Keen fencer and leader of the cult rock band Andrew Eldrich talks to Richard Wain about phone tapping, tabloids, and tattoos.
Related stories