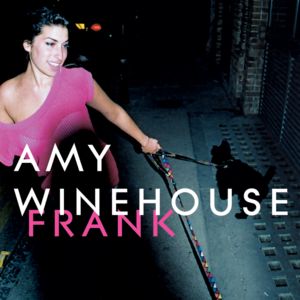 When Amy Winehouse passed away at her home in London on Saturday 23 July 2011, news stories were quick to link her death to what Kurt Cobain's mother Wendy once called the "stupid club" – musicians like Kurt, Jimi Hendrix and Janis Joplin, gone before their time at the age of 27.
What was too often missed in the flood of stories was Winehouse's towering talent and a timeless voice that will outlive the tabloid column inches that documented her struggles with addiction.
Sam Wicks had the opportunity to speak to Amy twice over the years. Here's the first interview, recorded back in 2004 when she was in Dublin promoting her debut album Frank.