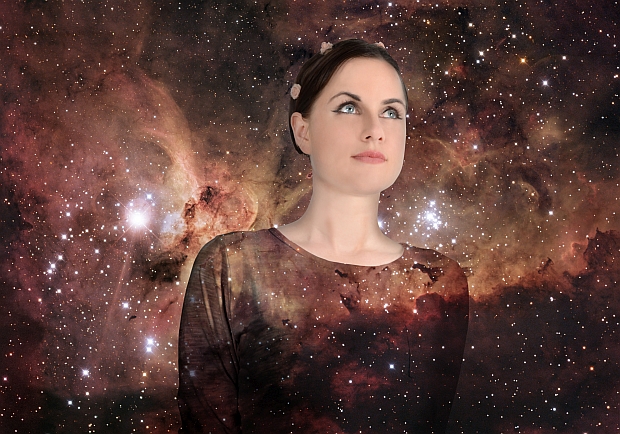 Princess Chelsea | Photo by Brad Fafejta
Chelsea Nikkel cut her teeth in circus punk trio Teenwolf in the mid 2000s and toured internationally with label mates The Brunettes.
This week saw 'Princess Chelsea' release her 2nd album, complete a nationwide tour, and appear on the front page of The New Zealand Herald.
Tony Stamp went to her suburban Auckland home to chat about concept albums, clocking up 20,000,000 views on youtube, and becoming an overnight vegan. He arrived to find Chelsea brandishing a copy of her new album on vinyl.
Related Audio
Music details
Artist: Princess Chelsea
Song: Too Many People, We Are Very Happy, No Church On Sunday, We're So Lost
Composer: Chelsea Nikkel
Album: The Great Cybernetic Depression
Label: Lil Chief/ Flying Nun