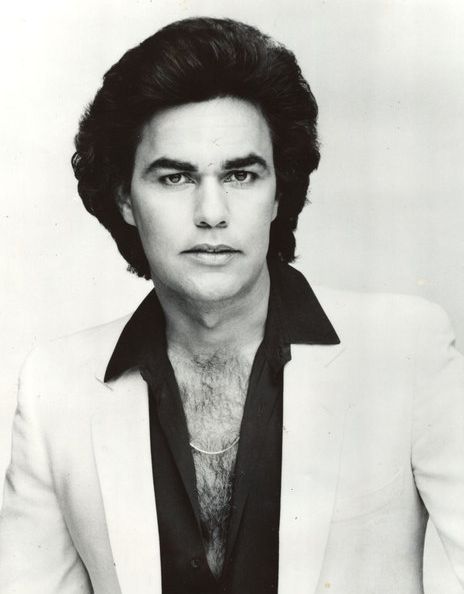 The life and times of one of New Zealand's most internationally successful singers, John Rowles.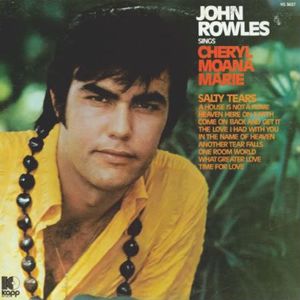 John Rowles left New Zealand as a teenager to join the live music scene in Australia. Rowles was discovered by Cliff Richard's manager, Peter Gormley, and whisked off to England, where he became a hit with the song 'If I Only Had Time'.
Years on the cabaret circuits of Las Vegas, LA and Hawaii followed and thirty years later, John Rowles is still singing.
He talks with Gemma Gracewood about being born with a "magical singing voice", shares some of the heady tales of life on the international singing circuit, and explains why he'll never get married. It's the story of a young man thrust into the limelight alongside stars such as Tom Jones and Elvis Presley.
Related stories