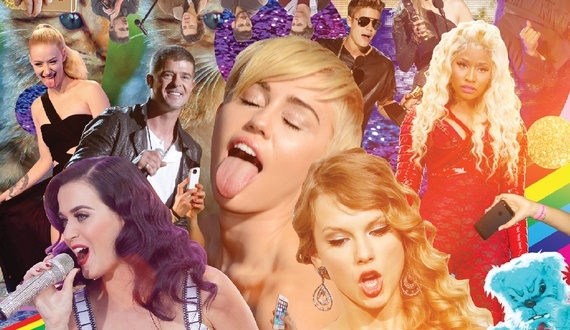 Image: Gluekit
Shazam is the popular music app, which, since 2002, has been enabling hundreds of millions of users around the world to identify songs within seconds, using an algorithm that creates a unique acoustic fingerprint for each track.
But information gathered about its users and what they're listening to is now being mined by record companies in their search for the next big thing.
Derek Thompson is a senior editor at Washington, D.C. magazine The Atlantic, and recently wrote an article called 'The Shazam Effect', looking at the way the music industry is now using big data.
Related Audio
Guide to getting paid as a musician in New Zealand in 'The Secret Life Of Music Royalties'