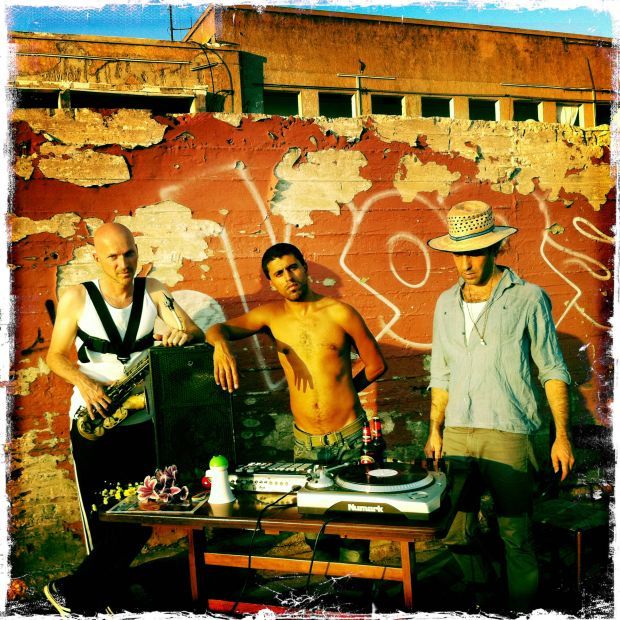 Balkan Beat Box by Ran Golani.
The annual Womad Taranaki Festival is a family friendly music event with an emphasis on discovery of music, culture, language, costume and cuisine held at the beautiful Brooklands Park in New Plymouth.
Trevor Reekie introduces a selection of the International and lucky local artists heading to the festival in 2015, and has a look behind the scenes with the newly appointed Artistic Director, Emere Wano.