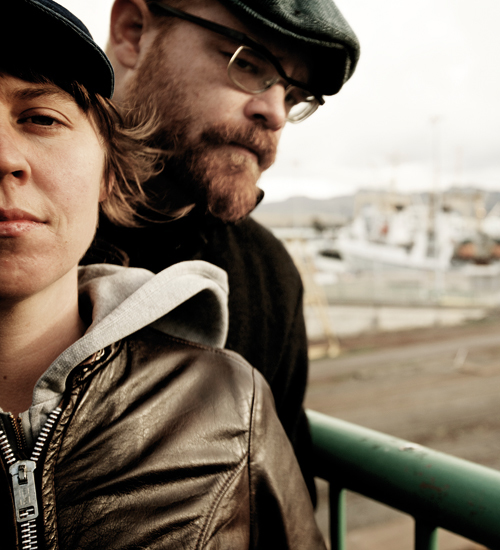 The Eastern - Jess Shanks and Adam McGrath
Big hearted road warriors The Eastern have just released Territory, an album which sees them telling stories of New Zealand - and frontman Adam McGrath's even broadened out his singing accent to make it more of this place.
The band are almost constantly on tour, both here and abroad. We sent them a sound recorder and mic to get an insight to life on the road with The Eastern, but Adam took it as an opportunity to get into the psyche of the locals of Stewart Island. 

The Eastern - Adam McGrath, Jess Shanks, and former backing vocalist Hannah (Aldous) Harding. Photo by Kirsten Johnstone.
Related Audio
Music Details
Artist: The Eastern
Songs: The Territory, The Road To Erewhon, People Like Us, Celtic Jack & Temuka Tom
Composer: McGrath
Album: Territory
Label: Rough Peel Records
Artist: Friday Cavanagh
Song: Ring Of Fire
Composer: Cash  
Album: RNZ Recording
Label: RNZ Recording