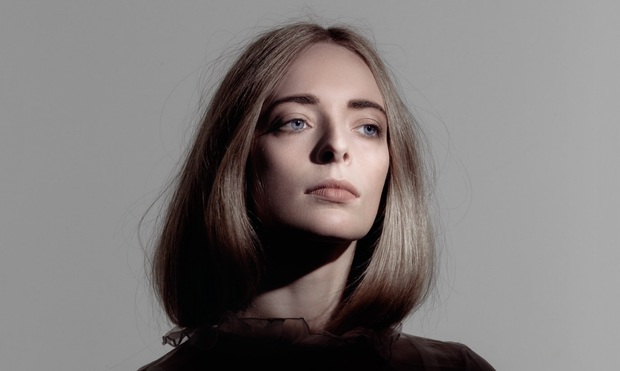 Chelsea Jade / Photo by James K Lowe
Chelsea Jade Metcalf has dropped her Watercolours moniker for her latest release, but the soft-focus edges of her ethereal R&B remain.
While her new EP Beacons released in New Zealand next Friday (24 October), Chelsea Jade is currently in New York, the city where she built the bulk of the EP tracks with ex-pat producer Justyn Pilbrow – and on Tuesday night, she'll be performing these tracks at the NZ@CMJ showcase alongside Doprah, Orchestra of Spheres and Popstrangers, as part of the CMJ Music Marathon.
Before Chelsea Jade boarded the plane, she talked to Sam Wicks about her reasons for dropping the moniker.
Related Audio
Watercolours play NZ Live, 2013
Chelsea Jade's old band Teacups on Music 101 in 2009
Playlist
Artist: Chelsea Jade
Song: Visions, Free Throw, Find Me, Assembly, Epilogue
Composer: C.Metcalfe, J.Pilbrow
Album: Beacons
Label: Universal