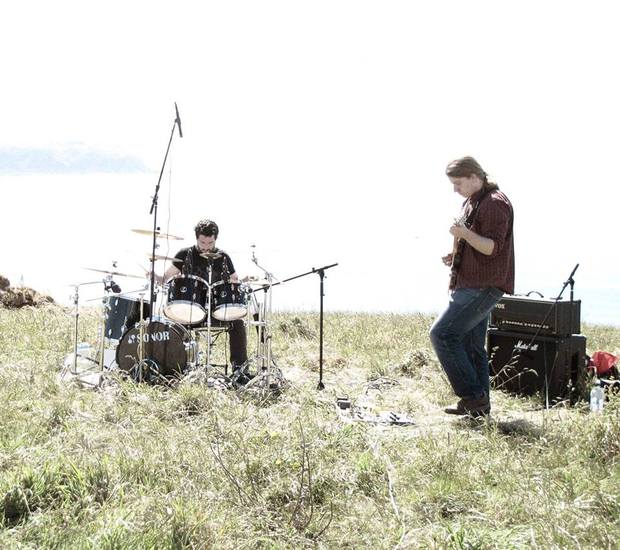 Wellington instrumental duo Into Orbit released their debut album Caverns recently. The experimental rock band write multilayered and highly textured songs, drawing from the world of post-rock/metal, ambient, and drone.
Music 101 correspondent Craig Hayes caught up with Into Orbit drummer Ian Moir and guitarist Paul Stewart to discuss the lengthy creative process behind Caverns, the intricacy of the band's songs, and Into Orbit's decision to remain a duo.
Music Details
Artist: Into Orbit
Song: Corridors… Caverns, Set Adrift, Aphelion, Perihelion, Towers, Creeping Vine
Composer: Into Orbit
Album: Caverns
Label: Self-released.