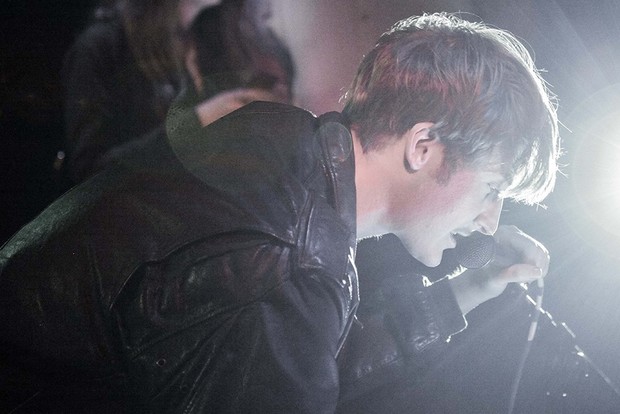 Only a year after his last release with post-punk band Sharpie Crows, singer Sam Bradford, A.K.A, Ron Gallipoli has a new album, titled Ron Gallipoli Loves You All.  
It's an electronically produced album - with industrial beats, field recordings from Shanghai, and Bradford's trademark nihilistic lyrics.
Part of the reason for the quick turnaround has been the decision to release in digital form only on his new record label - Freezing Works Music. Anthonie Tonnon chatted to Ron Gallipoli in our Auckland studios.
Playlist
Artist: Ron Gallipoli
Song: 16000 Dead Pigs In the Huanpu River / Ancestors / Getting Paid / Snacks / Elephant Drum /Birthscene / Fonterra
Composer: Sam Bradford
Album: Ron Gallipoli Loves You All
Label: Self-Released