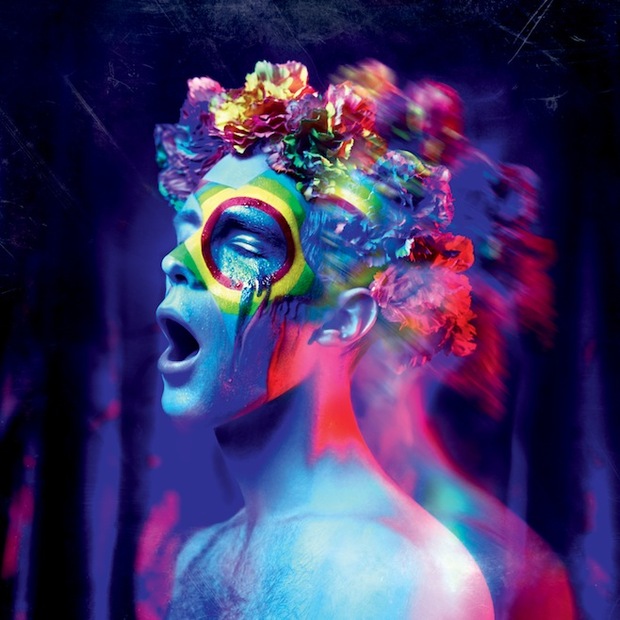 Plenty of musicians have run record labels but few have integrated that job into their music making persona as clearly as Eric Berglund.
His second album under the name CEO is called Wonderland and is out via his Gothenburg based label Sincerely Yours. Eric spoke to Shaun D Wilson on skype whilst relaxing in the Swedish countryside- So you might hear the occasional passing pheasant squawk.
First up Shaun and Eric discussed CEO's recent cover of Kanye West's Hold My Liquor.
Playlist
Artist: CEO
Song: My Liquor
Composer: Kanye West, Mike Dean, Justin Vernon, Keith Cozart, Elon Rutberg, Che Smith, Malik Jones, Alejandro Ghersi, Cydel Young, Derrick Watkins, Mikey Rodridgues
Album: Whorehouse
Label: MODULAR RECORDINGS/SINCERELY YOURS
Artist: CEO
Song: Ultrakaos/Harikiri/Wonderland
Composer: Eric Berglund
Album: Wonderland
Label: MODULAR RECORDINGS/SINCERELY YOURS
Artist: JJ 
Song: Beautiful Life 
Composer: Joakim Benon, Elin Kastlander 
Album: jj n° 4 
Label: SINCERELY YOURS/SECRETLY CANADIAN