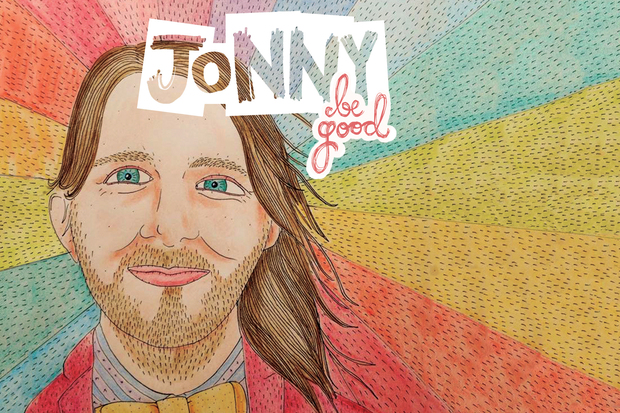 A serious car accident took Auckland session drummer Jono Wilson out of action late last year.
In response, his friends and collaborators have pitched in songs to help fund his recovery.
Anthonie Tonnon talks with singer-songwriter Lydia Cole and Avalance City's Dave Baxter about the resulting album- Jonny Be Good.
Playlist
Artist: Avalanche City
Song: Giving Me A Sign
Composer: Dave Baxter
Album: Jonny Be Good
Label:
Artist: Sam Bentley ft. Lydia Cole
Song: Dearest
Composer: Sam Bentley
Album: Jonny Be Good
Label:
Artist: Clap Clap Riot
Song: I Told You Man
Composer: Stephen Heard/Dave Rowlands/Tristan Colenso
Album: Jonny Be Good
Label:
Artist: Nathan King
Song: No Stopping You
Composer: Nathan Kind
Album: Jonny Be Good
Label:
Artist: Nic Manders
Song: Tomorrow's Gold
Composer: Nic Manders
Album: Jonny Be Good
Label: