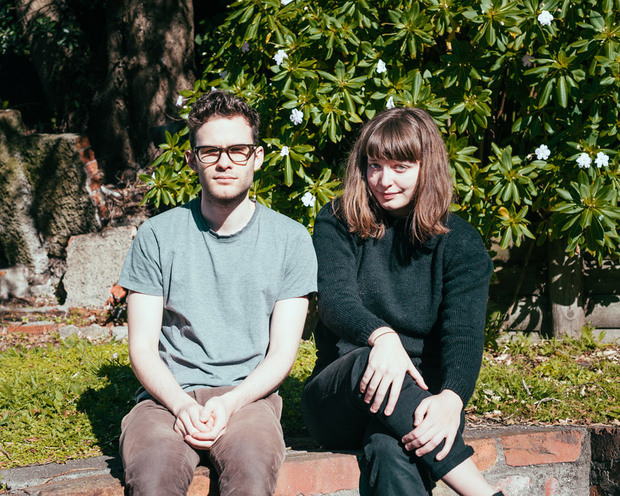 Not long before the release of their debut 2011 album Glory Glory, Wet Wings' founding members Darian Woods and Lucy Botting moved from Christchurch to Wellington, so that Darian could work for Treasury.
The pair have just released a new mini-album titled Willow Peak, on Lil' Chief records.
Anthonie Tonnon went along to their Auckland release show last week, and caught up with  Lucy and Darian the next morning.
Playlist
Artist: Wet Wings
Song: Willow Peak/Sea Snake/Mother Of A Life/Still Water/Your Hands/Brute
Composer: Darian Woods, Lucy Botting
Album: Willow Peak
Label: Lil' Chief