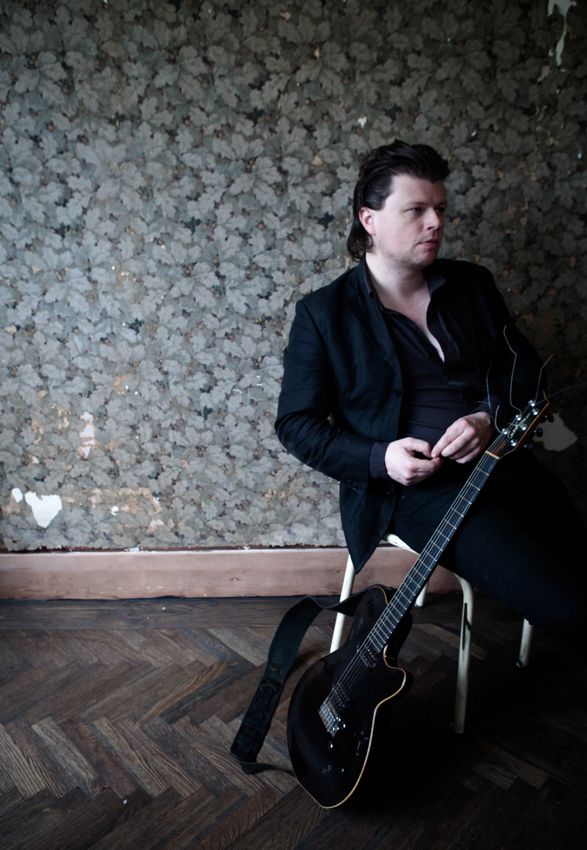 The earliest roots of rock and roll are to be found in the pre-twentieth century world of African-American music, the spirituals that formed the basis of blues and jazz.
Auckland blues man Tom Rodwell, of the band Storehouse, travelled in June to the deep south of the US, home to a community fighting to keep hold of a fragile connection to their tuneful ancestors.
Though not religious himself, Rodwell's search for the elusive "ring shout" tradition lead to a new understanding of the role of spirituality in music.
Playlist
Artist: Georgia Sea Island Singers
Songs: Knee bone, Ain't i Right
Composer: traditional, arr. Georgia Sea Island Singers
Album: Southern Journey, Vol. 13: Earliest Times - Georgia Sea Island Songs For Everyday Living
Label: Rounder
Artist: Moving Star Hall Singers
Songs: See Old Ark A-Moving
Composer: traditional arr. Moving Star Hall Singers
Album: Moving Star Hall Singers and Alan Lomax - Sea Island Folk Festival
Label: Folkways Records FS 3841
Artist: Alan Lomax
Songs: Talk About Sea Island Folk Festival
Composer: Alan Lomax
Album: Moving Star Hall Singers and Alan Lomax - Sea Island Folk Festival
Label: Folkways Records FS 3841
Artist: Tom Rodwell
Songs: Buzzard Hymn
Composer: Tom Rodwell
Album: unreleased
Label: Fireplace Recordings
Artist: Tray Hicks Family Band
Songs: I Just Want to be Alright
Composer: Tray Hicks Family Band
Album: unreleased
Label: n/a
Artist: Deacon Allen Ramsey & Friends
Songs: "Can't Nobody Do Me Like Jesus"
Composer: traditional arr. Allen Ramsey
Album: unreleased
Label: n/a
Artist: Tom Rodwell
Songs: Live Oak
Composer: Tom Rodwell
Album: unreleased
Label: Fireplace Recordings
Artist: The Gospel Jewels
Songs: I Never Met a Man Like Jesus Before
Composer: traditional arr. The Gospel Jewels
Album: unreleased
Label: n/a
Artist: Tray Hicks Family Band
Songs: Walk Around Heaven
Composer: traditional arr. Tray Hicks Family Band
Album: unreleased
Label: n/a
Artist: The Mighty Flames of Joy
Songs: Train Kept Rolling
Composer: traditional arr. The Mighty Flames of Joy
Album: unreleased
Label: n/a
Artist: Tom Rodwell
Songs: Kingfisher
Composer: Tom Rodwell
Album: unreleased
Label: Fireplace Recordings
Artist: The McIntosh County Ring Shouters
Songs: Eve & Adam (Pickin' Up Leaves)
Composer: traditional arr. The McIntosh County Ring Shouters
Album: The Art of Field Recording vol. 2
Label: Dust to Digital