Music 101 for Saturday 6 June 2009
Saturday 6 June 2009
Mu of Fat Freddy's Drop talks about Dr Boondigga and the Big BW,
We take in the modern sound of trumpeter Harry Beckett, and talk to him about his 50 year career.
Review Steve Earle's tribute to the late Texan songwriter Townes Van Zandt;
And meet Texan blues and bluegrass outfit The Heartless Bastards.
Kirsten reports on the Christchurch music showcase: Chartfest
And Boh Runga tells of life in L.A. and crafting the perfect pop song for other voices.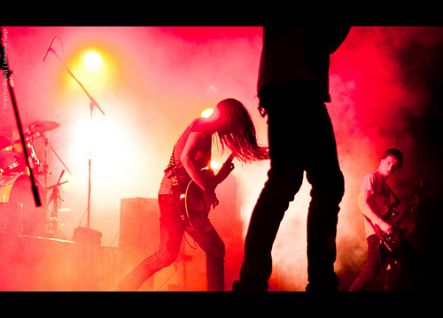 Chartfest - Photo By Chris Andrews