When New Zealand on Air unveiled the latest list of TV drama, documentary, and comedy and culture programmes it's funding for TV this year, it felt fairly familiar.
20 million dollars are being spent on TV drama, most of it on two big projects, one for each of the major channels.
TV One gets a new series by the duo that created Outrageous Fortune, and TV3 gets another offshoot of Outrageous Fortune itself - a second series of the prequel Westside.
Meanwhile, smaller sums are spent on historical and dramatised documentaries about great New Zealanders and great NZ events. This time, aviator Jean Batten and The Rainbow Warrior bombing.
But one brand new programme also stands out in NZOA's latest list.
Heritage Rescue is the first funded by NZ On Air for the free-to-air channel called Choice TV.

The channel was founded by veteran producer Vincent Burke and his company Top Shelf Productions in 2012.
Since then it's run highly-produced programmes 24 hours a day from big overseas broadcasters, the BBC, Canada's CBC and several shows from Australia's ABC.
One such show is 'The Time of Our Lives', a moody drama set in Melbourne depicting the strains between members of one expended family.
It's a classy production with a quality cast which challenges viewers to consider how they would respond in the situations the characters find themselves in. But it's also the kind low-intensity drama that doesn't makes it to the likes of TV1 or TV3 very often these days.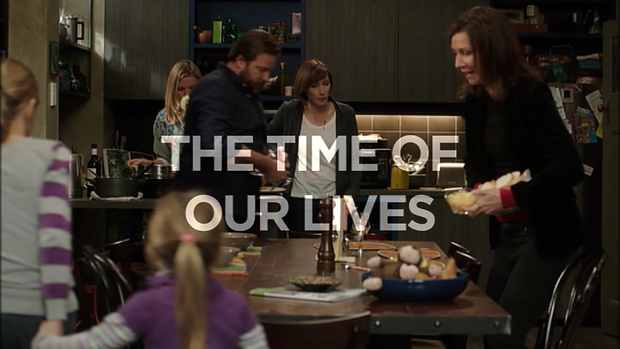 Among the local programmes Choice TV screens is Shark Man, in which Auckland zoologist  - and diver with nerves of steel -  Riley Elliot seeks to demystify the world's most-feared marine predator.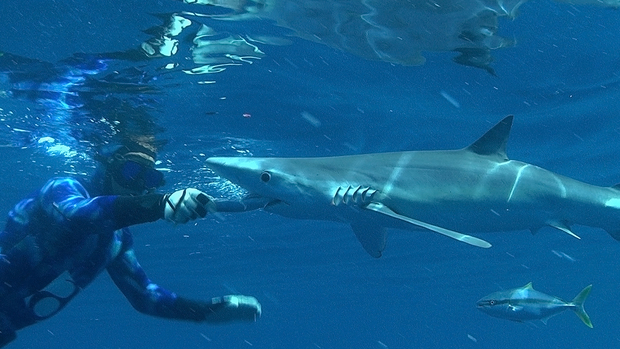 But even though Choice has been available on both Freeview and on Sky since mid-2013, its programmes are rarely reviewed or written about. Many newspapers don't even list them on their TV pages.
And when a company from Canada called Blue Ant Media took a controlling stake in Choice TV last November, it wasn't even reported in the media here.

Choice TV's general manager Julia Baylis has been there since the channel first fired up.
Mediawatch asks her how the channel has survived so far on with a small profile and audience, and if it is now coming out from under the radar.