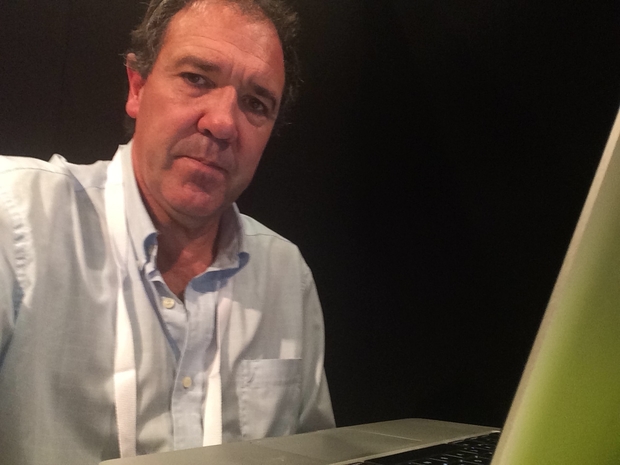 Reporters often come into conflict with the police in the course of chasing a good story. But both sides are dedicated to uncovering the truth on behalf of the public they serve and they also have to be good at persuading people to co-operate.
Knowing when to bend the rules a little is also a key skill, but the consequences of cutting corners can be dire if their findings don't stand up to scrutiny.
So what can investigative reporters learn from police investigators? At the recent conference of the NZ Centre for Investigative Journalism held at Massey University, Wellington, Mediawatch talked to former detective John Gualter.