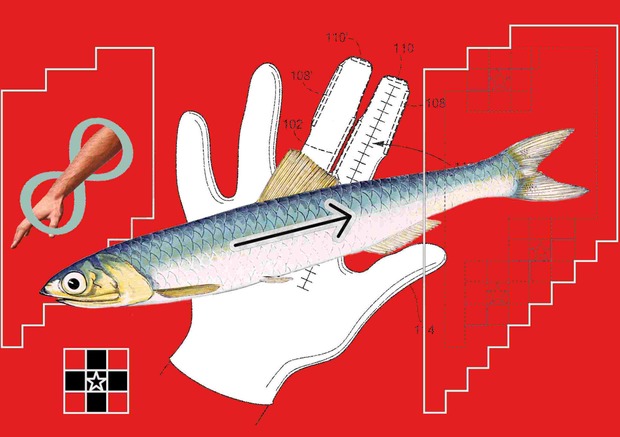 Name: Liam Pram
Age: 24
Hometown: Auckland
Sounds like: Music made on a keyboard.
Musical Guilty Pleasure: Albert Ayler
Formative Musical Experience: The first album I ever paid for was A Little Bit of Mambo by Lou Bega, and I feel like some part of that will always be with me. 
Lipgloss Slumberparty introduces his song Spacevox.
Related Audio
Lipgloss Slumberparty on Bandcamp
Music Details
Artist: Lipgloss Slumberparty
Song: SPACEVOX
Composer: Liam Pram
Album: Roland E-28 EP
Label: Turbotechno