Navigation for Insight
Insight: Wildlife vs Humans in India
Every year, hundreds of villagers in India have their crops destroyed or are killed or injured by tigers, elephants, sloth bears and wild boars as their growing settlements spill over into the bush. How are animals and humans adapting to live in close quarters? Lynn Freeman reports.
The Corbett Foundation works to protect wildlife in several states in India.
A village on the edge of the forest core zone (Kanha, Madhya Pradesh)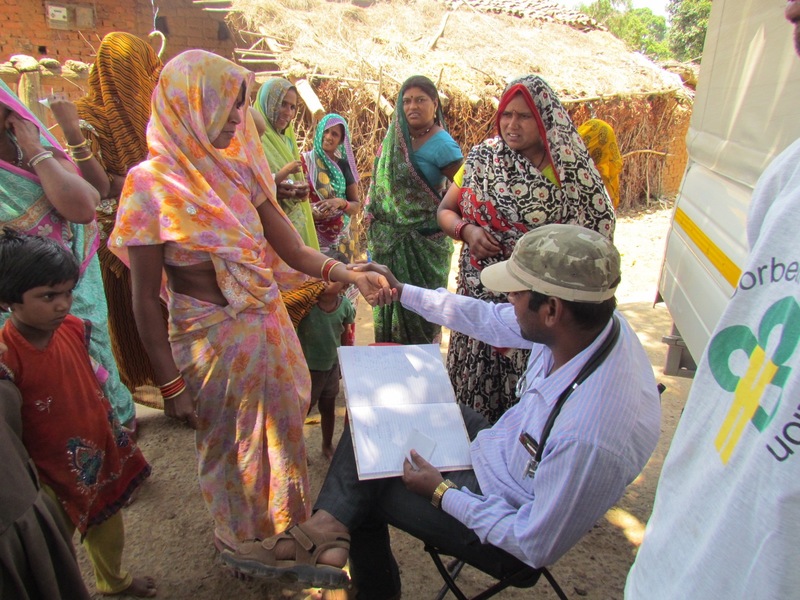 Doing the rural medicine rounds (Bandhavgarh)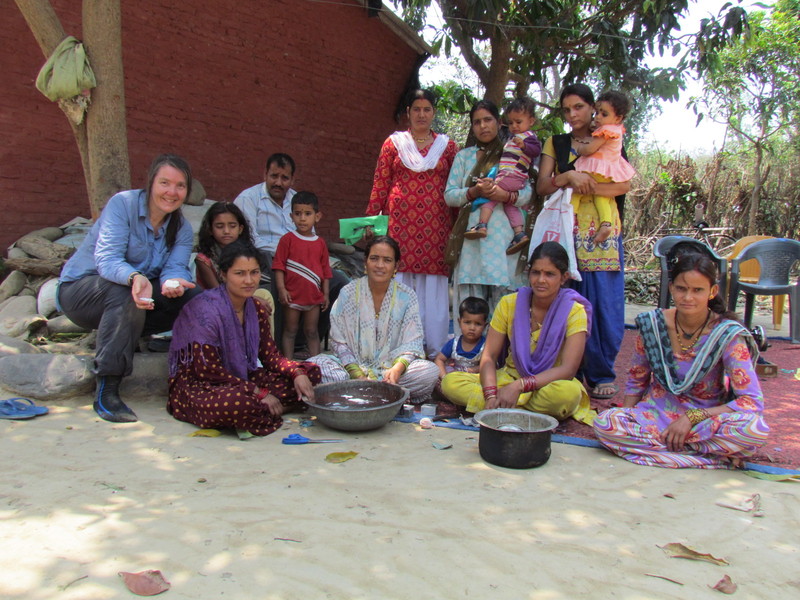 Lynn Freeman with a women's self-help group organised by the Corbett Foundation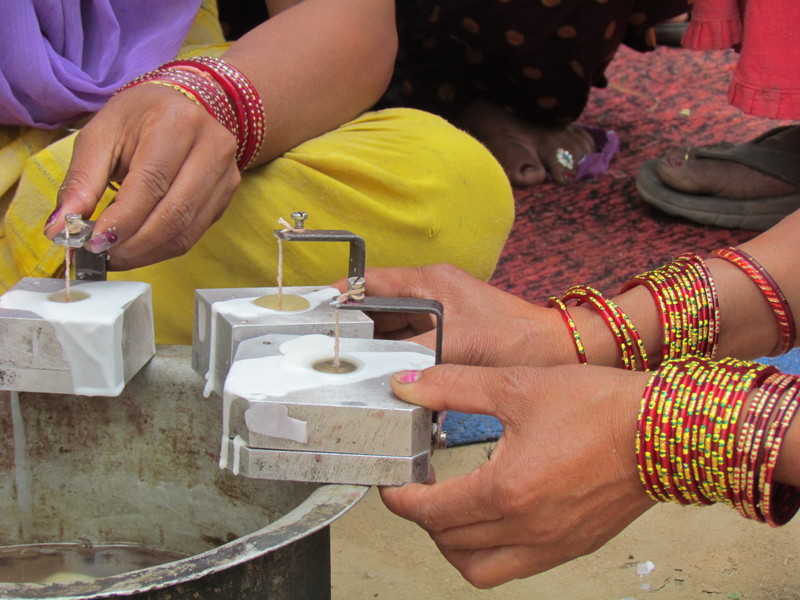 Some wildlife NGOs also provide training in skills such as making candles.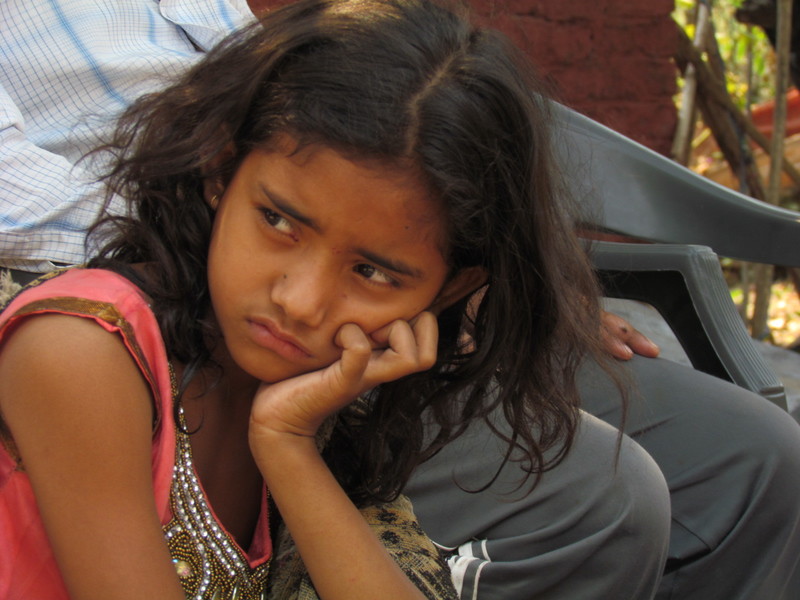 A young girl looks on during a candle-making session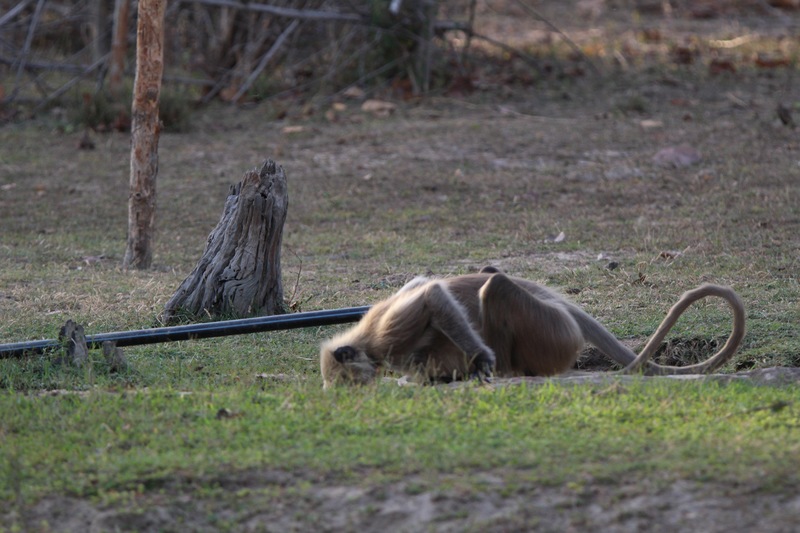 A langur drinks near a solar-powered water pump (Bandhavgarh, Madhya Pradesh)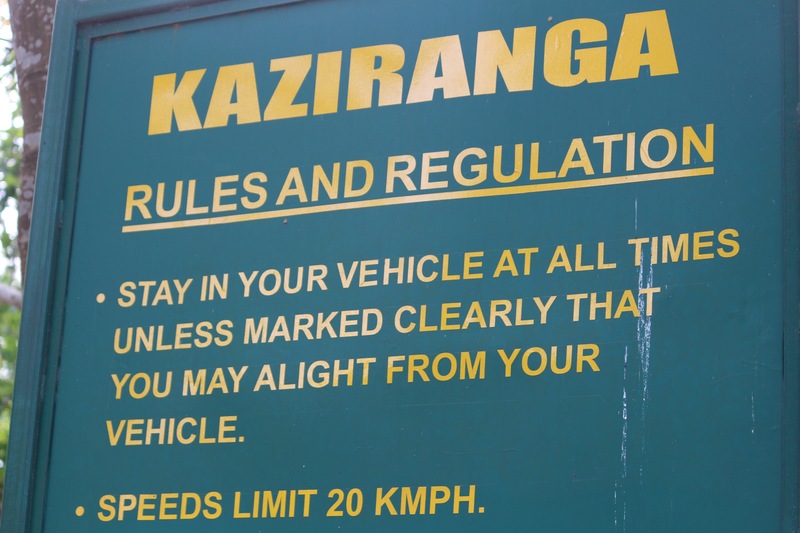 The Kaziranga National Park protects tigers and rhino, among other species.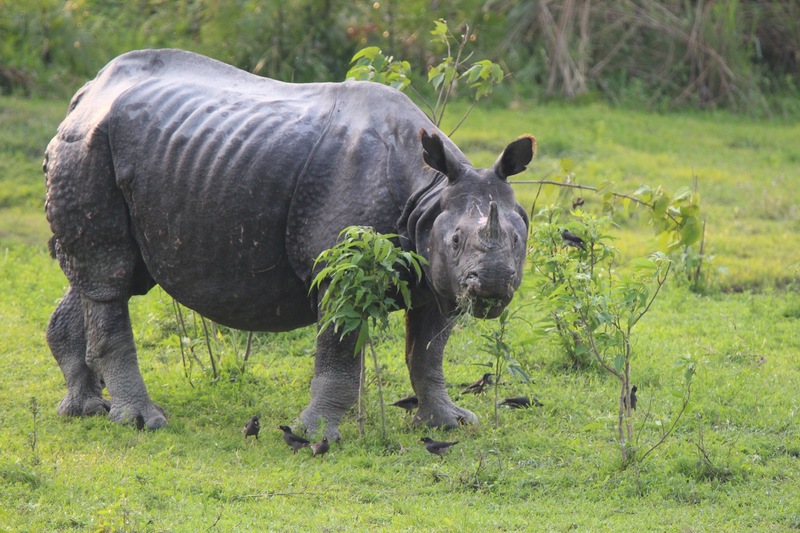 The Indian rhino, also called the greater one-horned rhino, is a rare sight.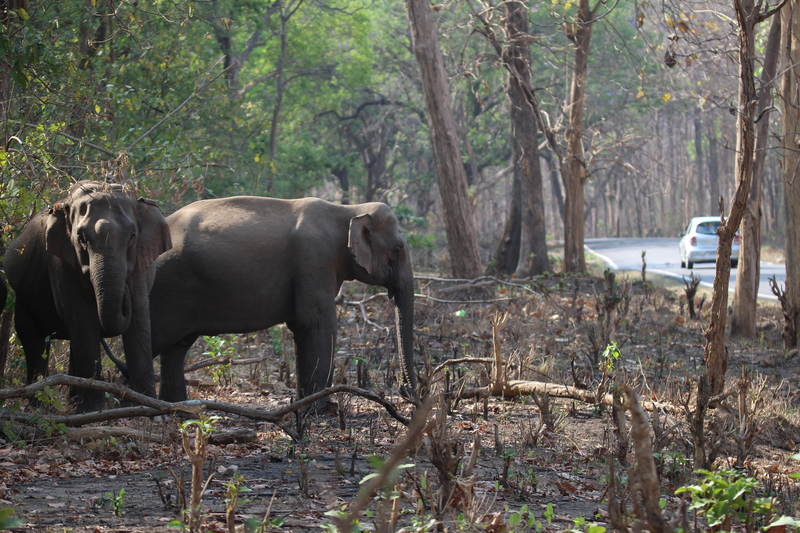 Elephants spotted near a road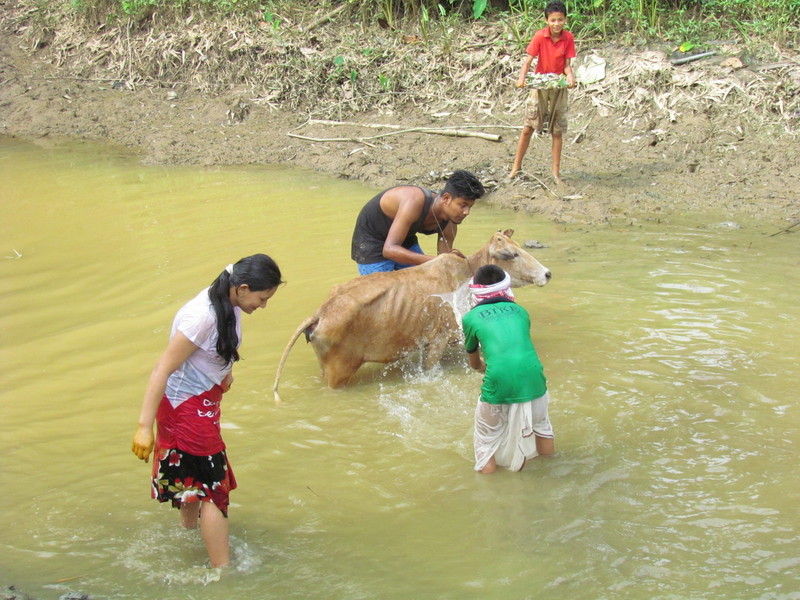 Cow washing on Harvest Day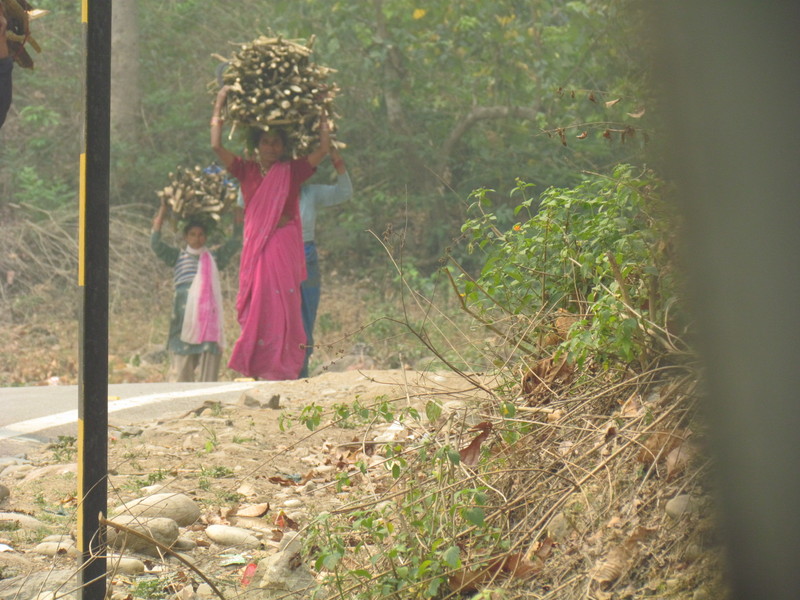 Villagers carry wood from the forest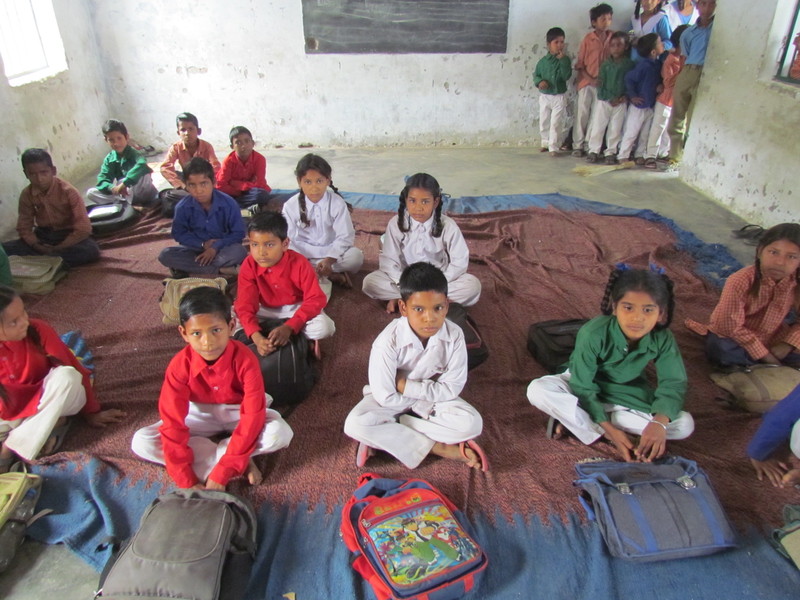 A classroom run by the Corbett Foundation
A child smiles for the camera (Kaziranga)

India has an estimated tiger population of nearly 2500 animals.

Women make incense sticks (Kanha)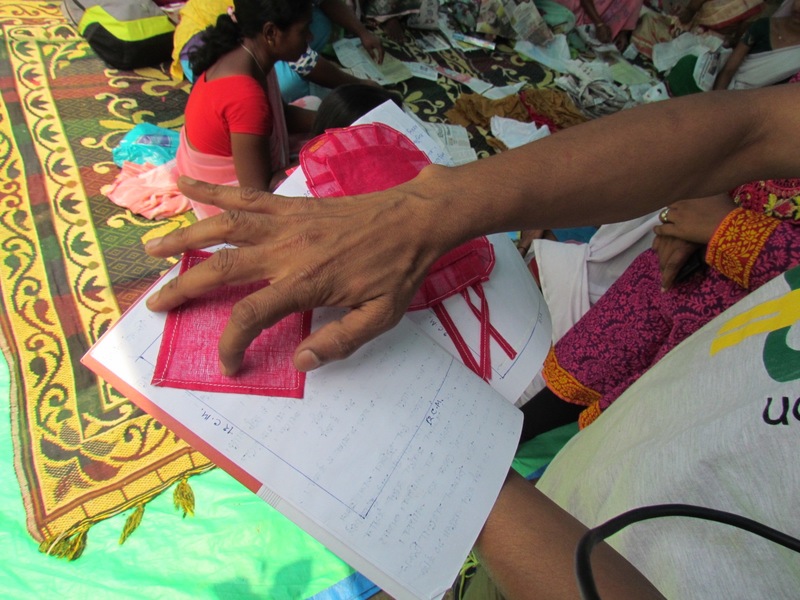 Choosing materials for a sewing class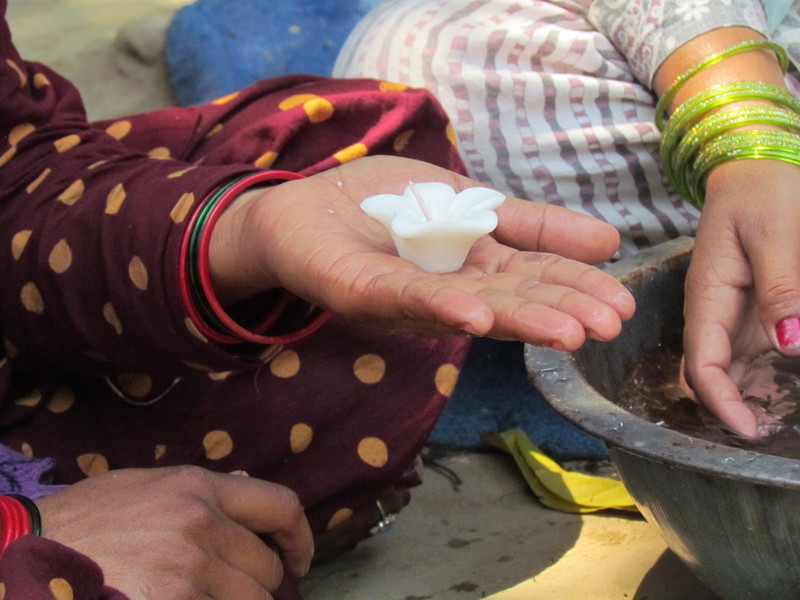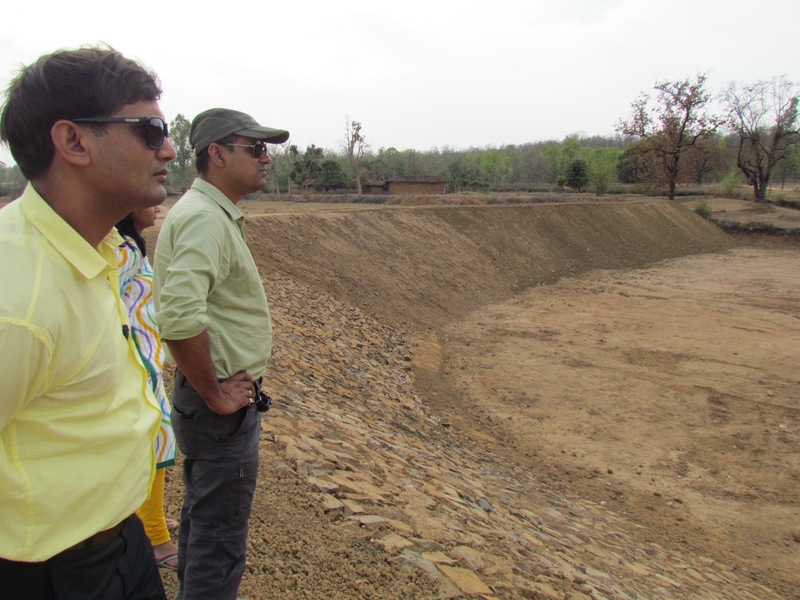 Looking out at a massive reservoir project (Bandhavgarh)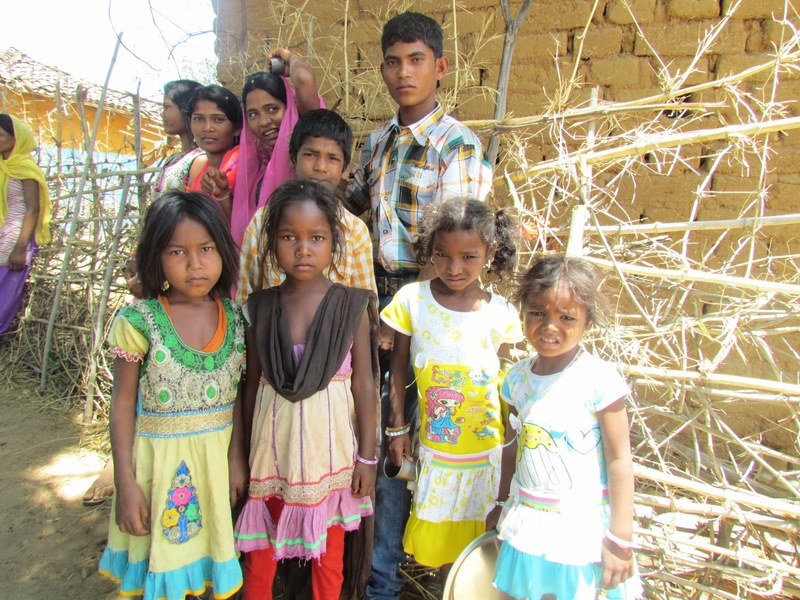 Posing for a group portrait (Kaziranga)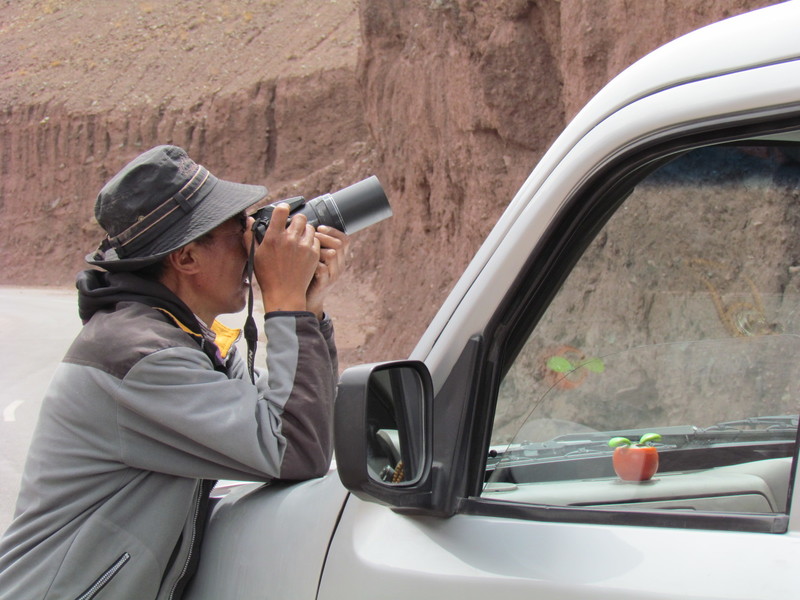 Karma Sonam works for the Snow Leopard Trust in Leh in the Himalayas.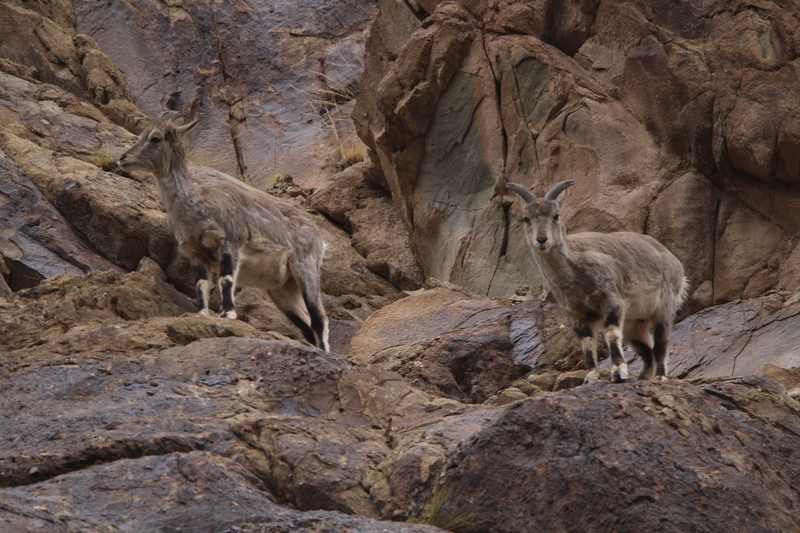 The bharal: a snow leopard's favourite prey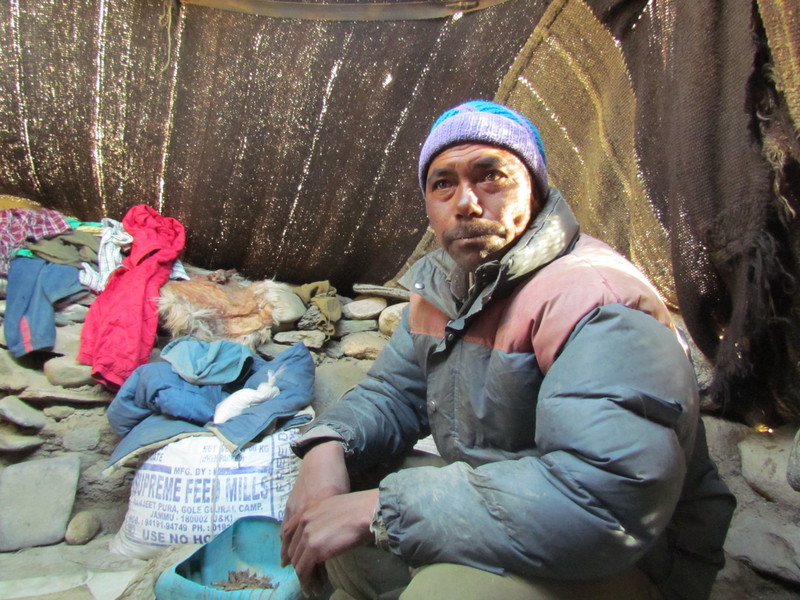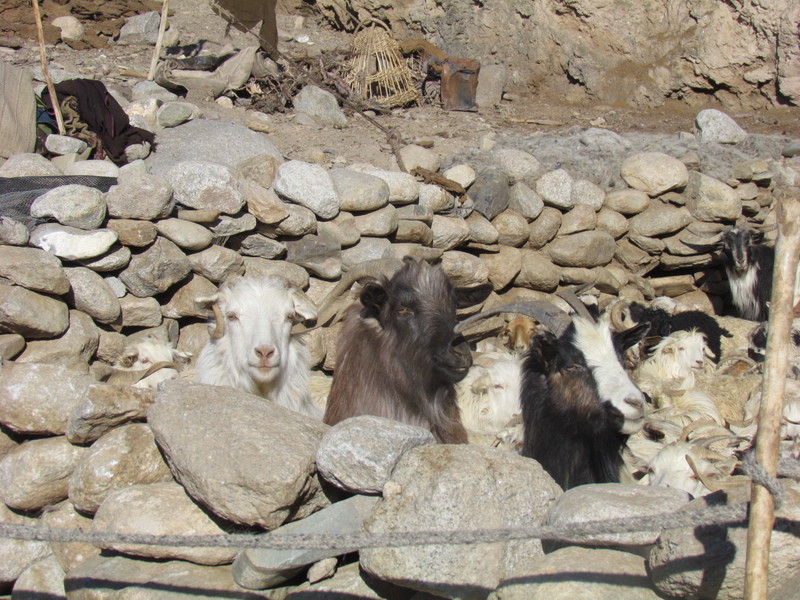 The images in this gallery are used with permission and are subject to copyright conditions.