Insight for Sunday 5 July 2015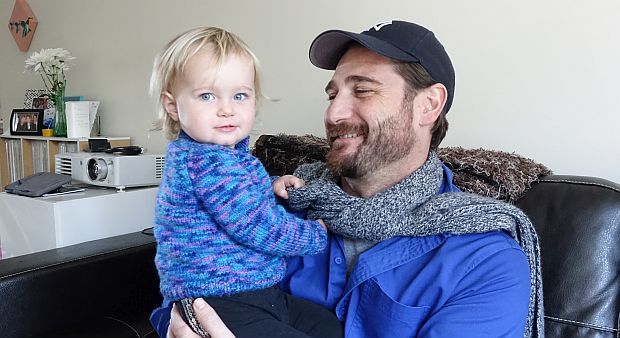 Aucklander, Grae Burton, and his daughter Lily in their rented Parnell apartment. ( RNZ/Kate Newton )
8:12 AM.Kate Newton explores what changes might be needed to support long term renting. Read more Audio
Home ownership may still be the Kiwi dream but, for a growing number of New Zealanders, renting is the reality.
More than half the population aged 15 or over now lives in a rental property and people are renting for longer and much later into life.
The Government has focused its efforts  on trying to build more homes in an effort to meet housing demand.
But is it also time to consider the well being of those who are renting indefinitely?
Kate Newton asks what kind of changes New Zealand might need to make to its tenancy laws and culture in order for renting to become a more attractive prospect for those who have no other choice.