Insight for Sunday 14 June 2015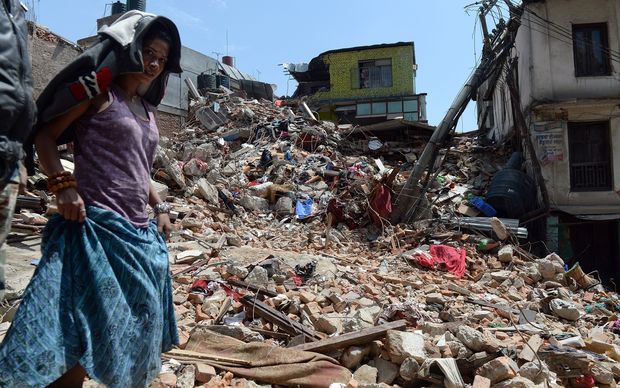 (Photo AFP)
International aid is pouring in to Nepal in the wake of the two recent earthquakes there.
The country - one of the poorest in the world - has been devastated, with 8000 people killed, thousands injured and much of the country's infrastructure  destroyed or badly damaged.
The BBC's Simon Cox investigates whether, in a country known for its corruption, there can be certainty the money will will end up in the right place?
Listen or download here: