Insight for Sunday 27 September 2009
8:12 AM.Queenstown reporter, Steve Wilde asks whether more regulations are needed in the adventure tourism sector Audio
The Prime Minister has ordered an investigation into the adventure tourism sector after the death of an English tourist in Queenstown last April.
Emily Jordan drowned while on a trip with Mad Dog River Boarding on the Kawarau River and John Key says over recent weeks he's become aware of a number of worrying cases in the sector.
So are more regulations needed?
Queenstown-based reporter, Steve Wilde asks whether the safety of participants is being put at risk, or whether the inherent danger of adventure pursuits is being forgotten.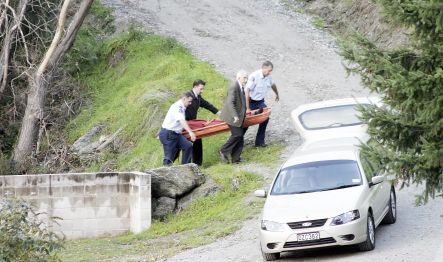 Photo, courtesy of Mountain Scene: The body of Emily Jordan is taken from the Kawarau River near Queenstown, after she drowned while on a Mad Dog River Boarding trip in April last year.