Attitudes towards caring for the mentally ill in New Zealand have changed dramatically over the last 70 years. How did our society cope with those who were regarded as "hopeless", "mad" or simply unmanageable?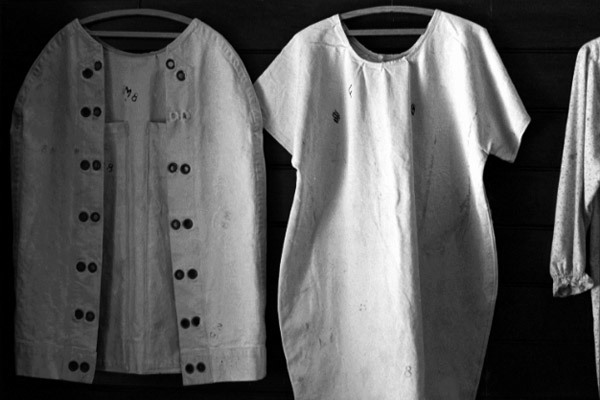 All Photos: Gareth Watkins, used with permission.
Porirua Ladies follows Ngaere and Rita - aged in their 80s - as they tour around the Porirua Hospital Museum with curator Bruce Shepherd.
Photo gallery: Porirua Ladies
When Ngaere and Rita began nursing in the late 1930s it was mainly the custodial care and containment of psychiatric "patients". In the 40s Ngaere was one the of the first to assist with Electro Convulsive Therapy (E.C.T.) at Porirua Mental Hospital. Later medication began to reduce the need for "consumers" to be contained and the idea of community care began to be implemented.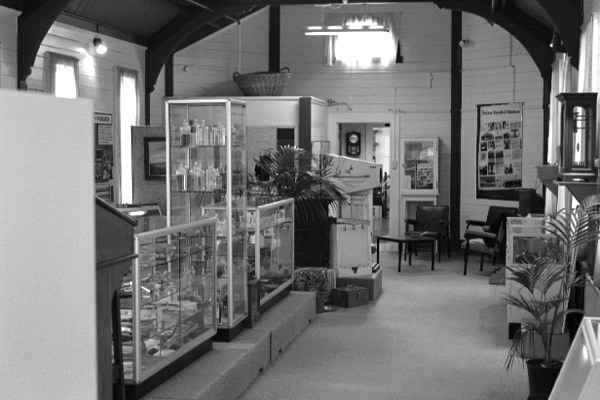 The Porirua Hospital museum is a collection of nursing instruments, patient documents (stretching back to the 1880s) and other memorabilia lovingly maintained in the old F Ward which used to house up to 130 of the most grossly psychotic female patients in Porirua Mental Hospital.
Each room in the old wooden F Ward holds memories for Ngaere: The store room where, to escape the cold, the nurses would huddle in coats that had been left by ex-patients. The seclusion room where a patient could lose herself under a cloud of straw - but at least she would be warm. And the time when Ngaere was asked to assist with the first E.C.T. treatment at the hospital.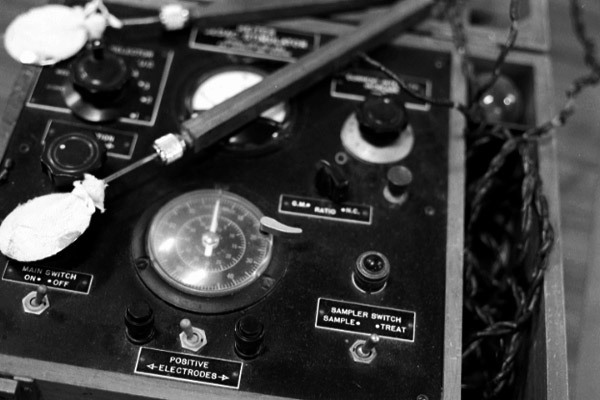 As the tour of the museum continues we are gradually introduced to the poetry of Meg who wrote about her experiences as a patient at Porirua on-and-off from the 1950s:
...relating stories that are neither truth nor lies,
but which serve to pass the day
here, at the crossroads,
the corridors where we women wait.
Meg then begins to talk about the fears, isolation and ongoing stigma of having been committed to Porirua Mental Hospital.
From remembrances to reflections - the stories and perspectives of Meg, Ngaere and Rita give us a rich, valuable and very personal look at care for the mentally ill in New Zealand over the last seven decades.