Navigation for Festival review
Art @ the art festival
Visual art at this year's festival.

'A Delicate Balance': Will Ngakuru Tilt 2014, installation view detail. Courtesy Govett-Brewster Art Gallery. Photo Bryan James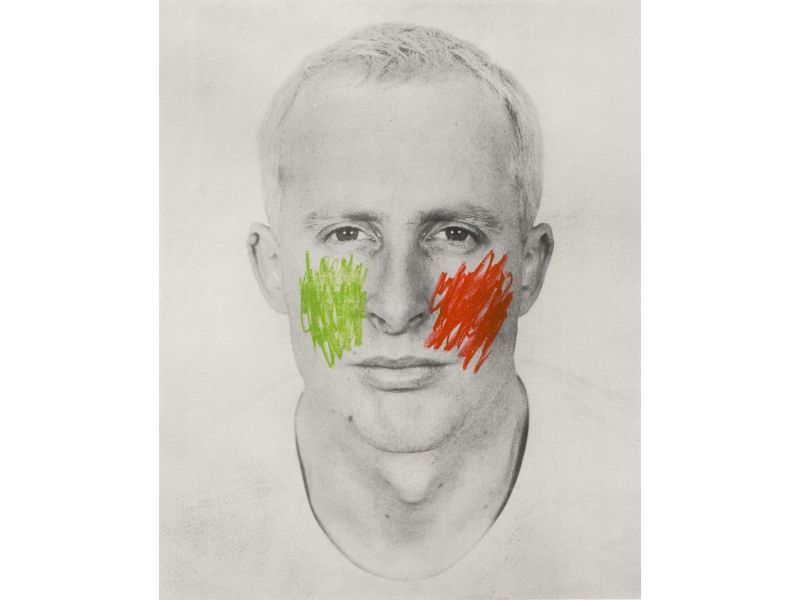 Billy Apple: Image: Billy Apple, 'Motion Picture Meets the Apple' 1963. Courtesy of the Chartwell Collection (detail).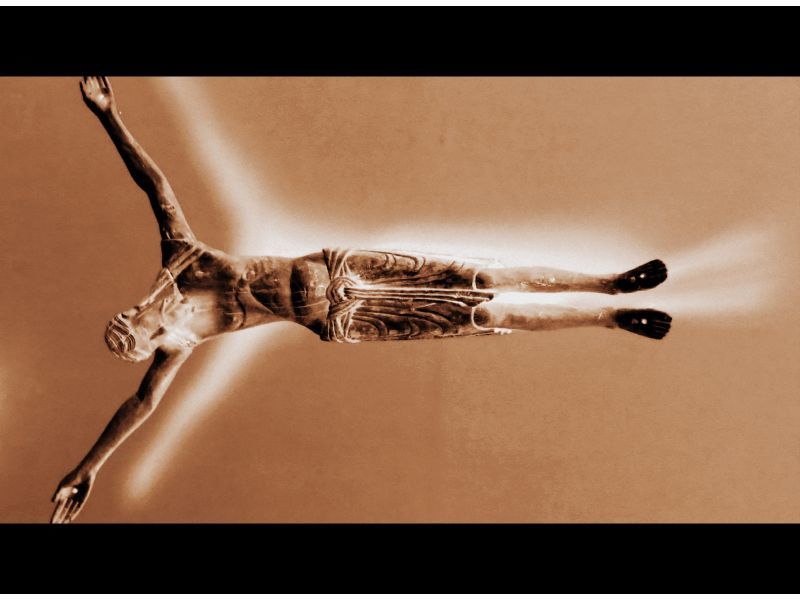 RAW: Falesā: Christ Suspended. Photograph: Unknown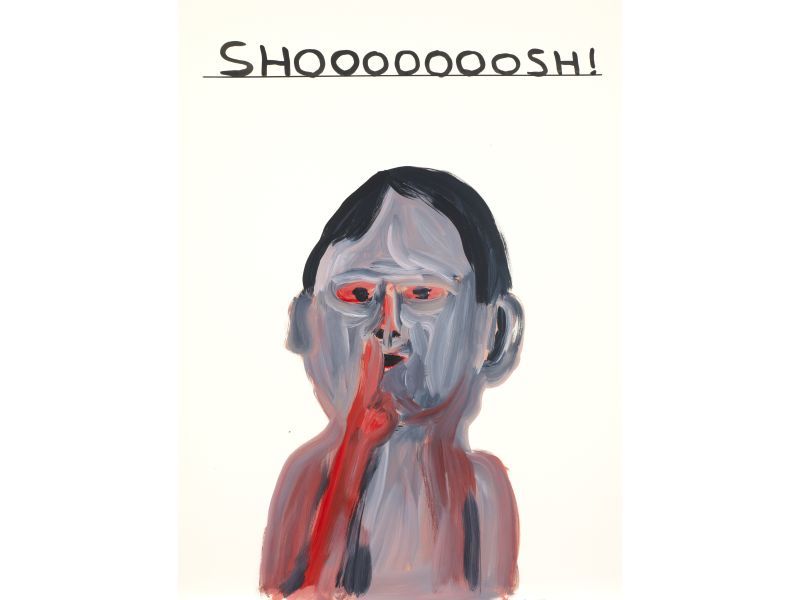 David Shrigley: Image: David Shrigley, 'Untitled 2012'. Acrylic on paper.

Emory Douglas: Image: Emory Douglas, 'Educate to Liberate, All Power to the People', 2006. Black Panther Party 40th Reunion. Courtesy of the artist.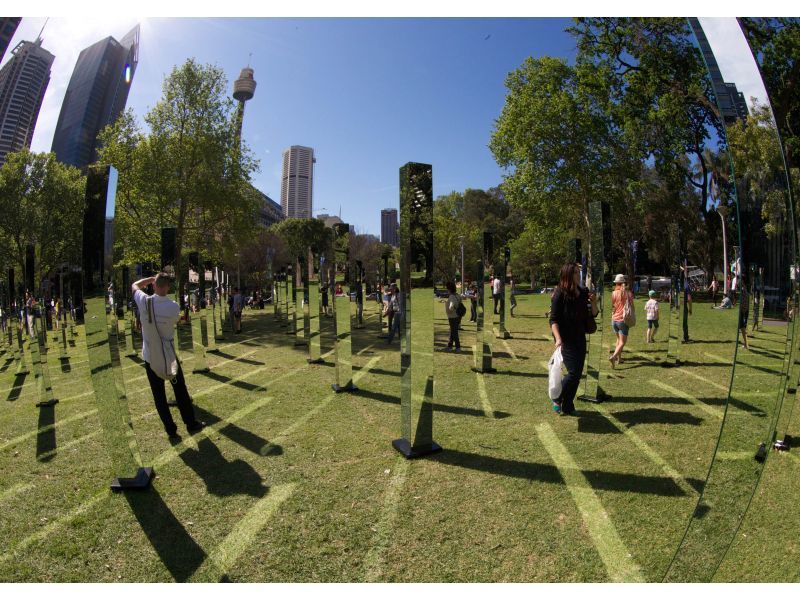 'Field': Photograph: 'Field', Sydney, 2012

'Invisible Energy': Image: Yoshinari Nishio, Gyo-Show 2014. Photograph: Yukinori Nishimoto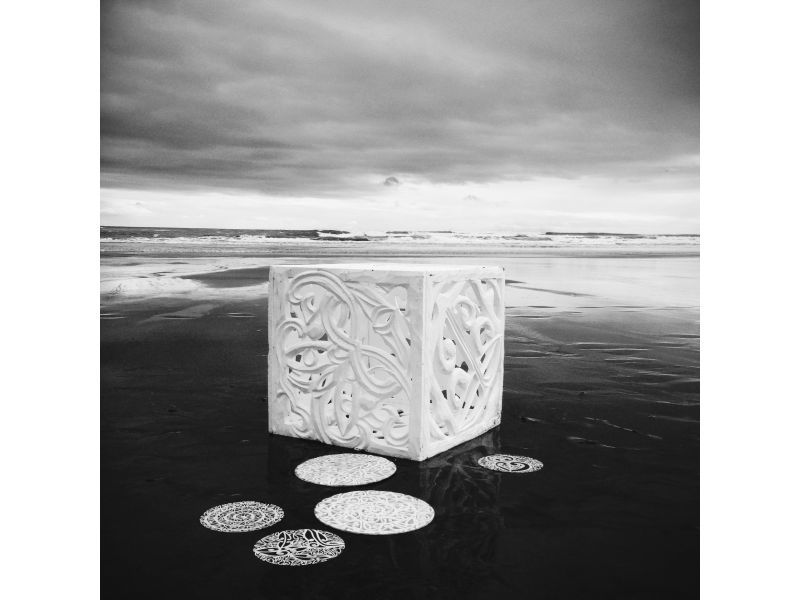 'IOIOIOIO': Image: Tracey Tawhiao & George Nuku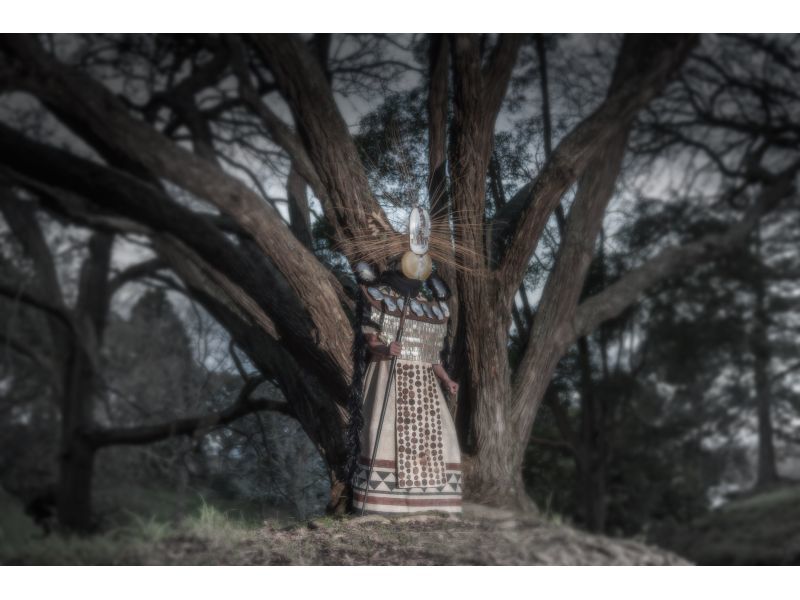 Lisa Reihana. 'Tai Whetuki/House of Death': Image: Lisa Reihana 2014. Photo: Kallan MacLeod. Costume: Bob Buck, Lisa Reihana. Talent: Hemi David.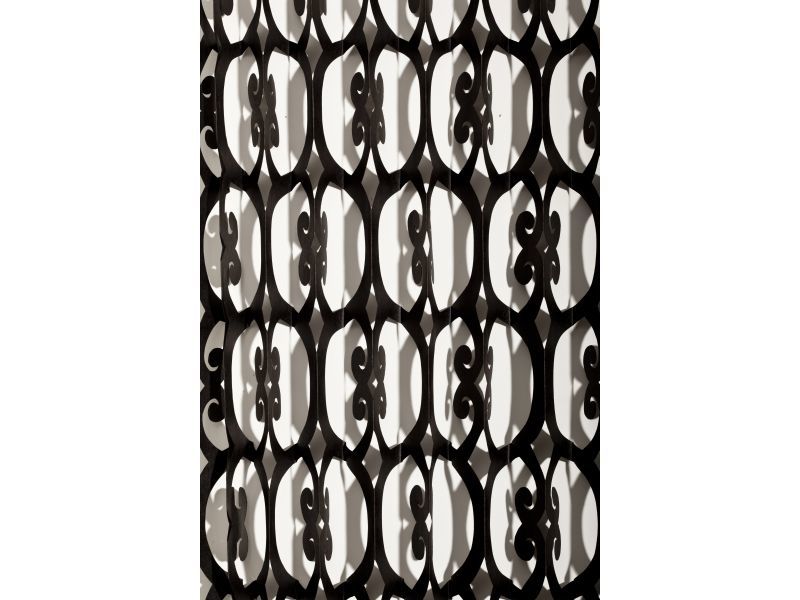 Lonnie Hutchinson. 'Black Bird: Lonnie Hutchinson 1997-2013: A Survey': Image: Lonnie Hutchinson, Before Sunrise, 2011 (Detail), Black builders paper. Photo: Sam Hartnett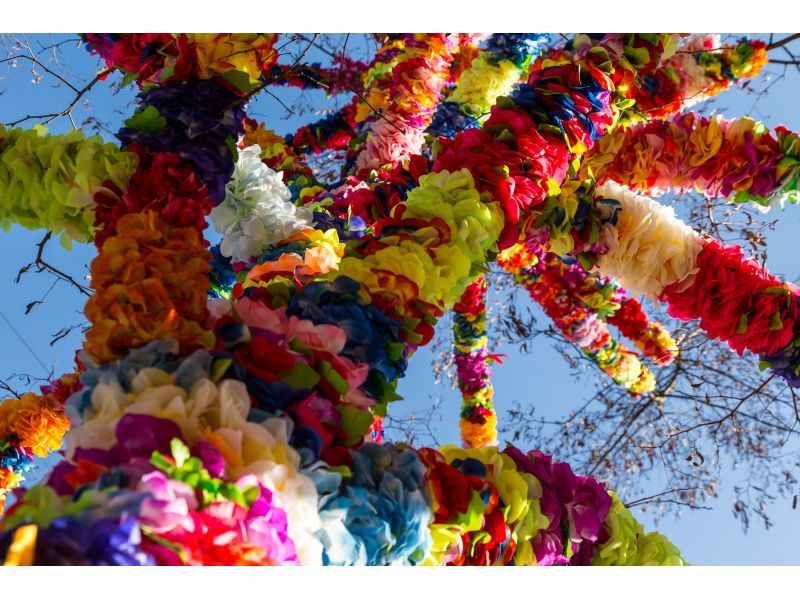 Niki Hastings-McFall. Fale Ula: Niki Hastings-McFall Works 3 and 4. Photograph: Michael Pöhlmann. Niki Hastings-McFall installation for Wunderruma, Galerie Handwerk,Munich 2014.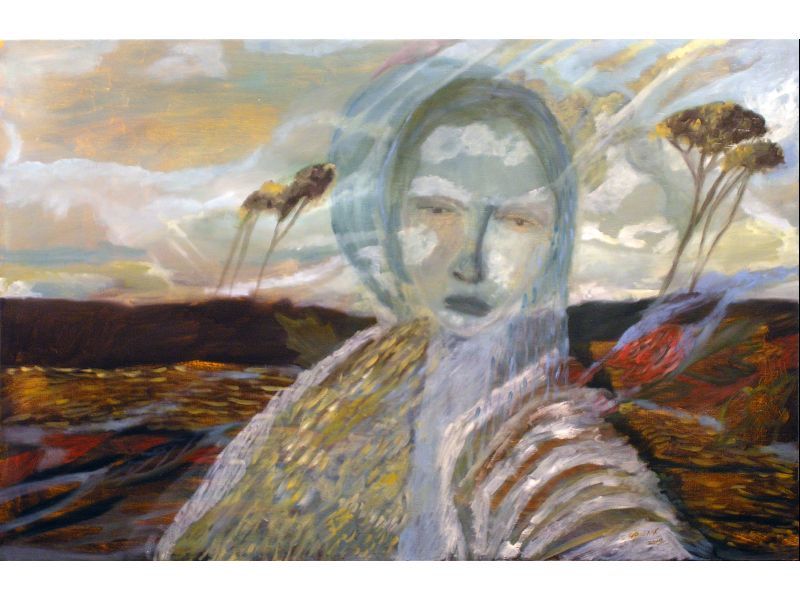 Star Gossage, 'Seeds of the Heart II', 2010, Oil on board, 605 x 920mm, titled, signed and dated vers. Courtesy of Page Blackie Gallery, Wellington. Photograph: Solomon Mortimer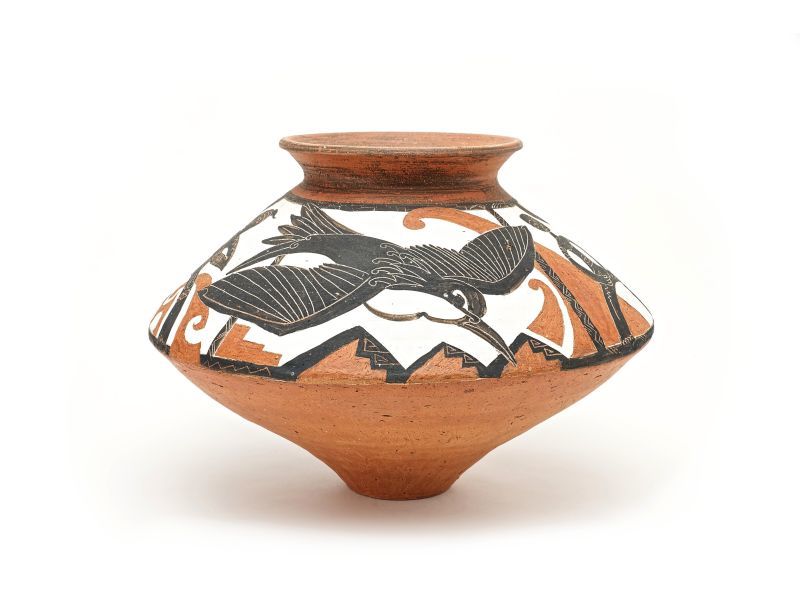 'Uku Rere': Image: Baye Riddell, Mauri Ora, 1990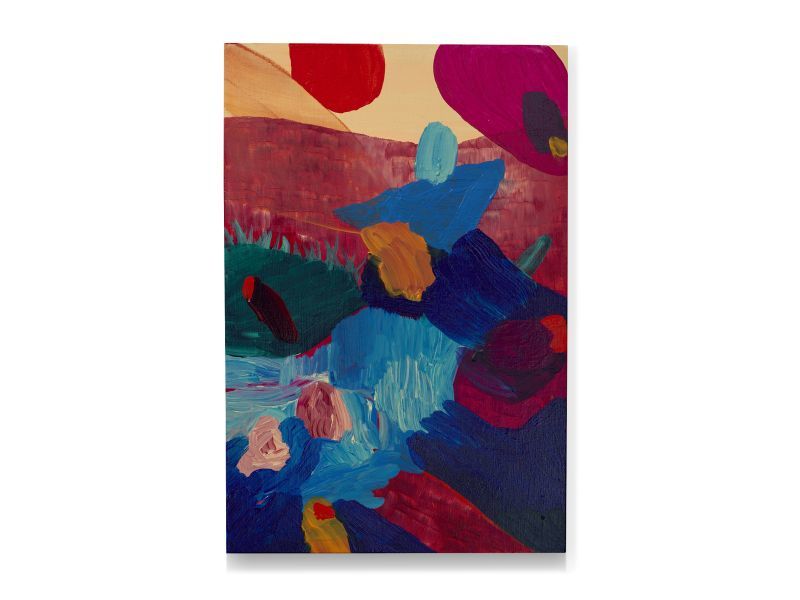 Water and Light: 'Depth Sounded from Above' 2014. Photographer: Krystie Wade.
The images in this gallery are used with permission and are subject to copyright conditions.
Gallery: Posters by Emory Douglas