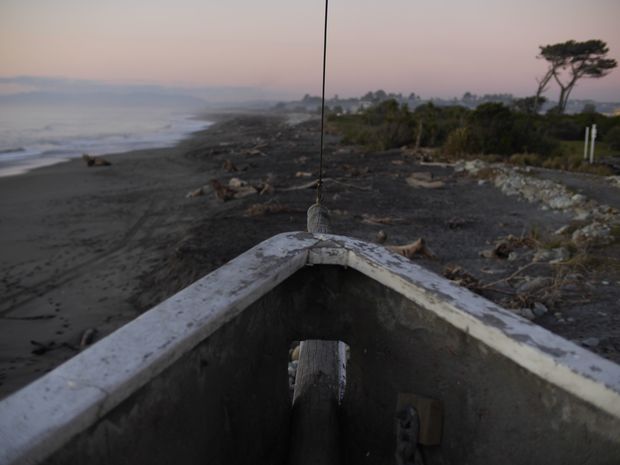 John Knight reckons he's shot and killed thousands animals during his hunting career. He spent much of it deer culling from helicopters on the West Coast but called it a day after being involved in an accident while hunting near Karamea.
After he had recovered from the injuries sustained in the helicopter accident, he bought a boat in Napier and went deep sea fishing but due to personal tragedy the business was sold and John travelled the world.
After a few years he returned to New Zealand and went back to the West Coast where he now lives a self-sufficient lifestyle and works a black sand gold claim on beach near Harihari.
The 74 year-old says "I leant a long time ago that when you retire you can do what like but you'll probably die within a few years unless you have a hobby or an interest so I took up gold!"