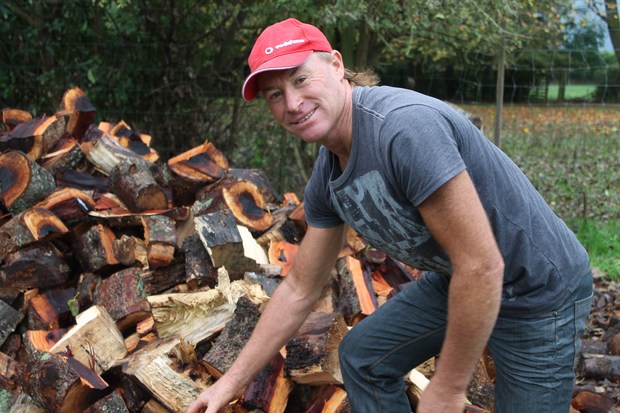 Veteran organic dairy farmer Gavin Fisher (above) has banded with other organic farmers to be part of a new organic dairy co-operative.
The Organic Dairy Hub Co-operative New Zealand Ltd has 35 suppliers and will broker milk on behalf of its farmer shareholders.
It will not have a processing plant.
Gavin Fisher says the co-operative will create competition for milk and will give farmers opportunities
"I have been to four meetings in the last four months and at every meeting there has been an entity there that has been wanting organic milk, a different entity, so that tells me that there is a demand and that they are willing to pay for it."
Gavin was a founding supplier of organic milk to Fonterra. His contract with the dairy giant has another year to run and he is still weighing up whether to sign up again with Fonterra.
Organic farmers are paid a premium above a milk company's base payout. Fonterra is promising to pay its organic farmers a premium of $1.50 for new contracts.  
"If we can as a collective add more value to our product well that's a good thing for everybody because farmers don't sit on  money, they spend it. That's got to be good for the economy as a whole.'