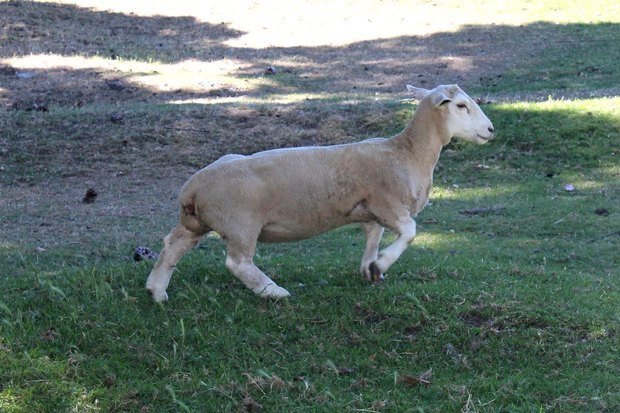 Fourth generation sheep and beef farmer and director of Beef and Lamb New Zealand, Andy Fox is breeding dwarf sheep on his North Canterbury property.
They're just the right size to graze under vines and control unwanted vegetation in vineyards.
The unusual sheep have full-sized bodies with legs similar in length to those on corgi dogs. The original dwarf sheep was unexpectedly born on the farm a few years ago and now a breeding programme is aiming to deliver 30 dwarf lambs by early 2016.
Andy has also amassed a huge collection of rural memorabilia on his farm. His great-grandfather settled on the 1400 hectare hill country property, called  Foxdown, in 1877 and the family has been on the land ever since.
The family's farming past and the cultural history of the area are showcased through objects the family have collected over the years and are now proudly displayed in two large farmyard sheds.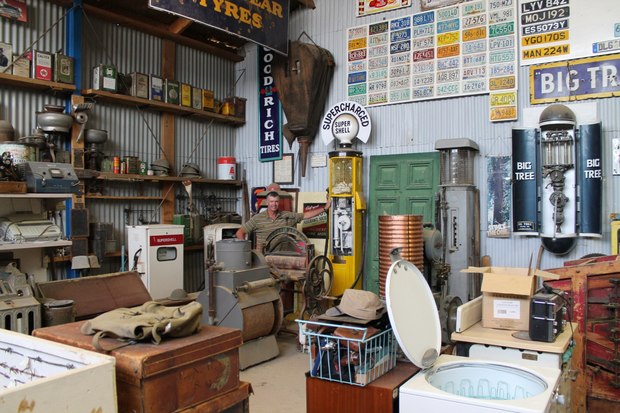 Andy Fox leans on an old petrol pump in the farm museum.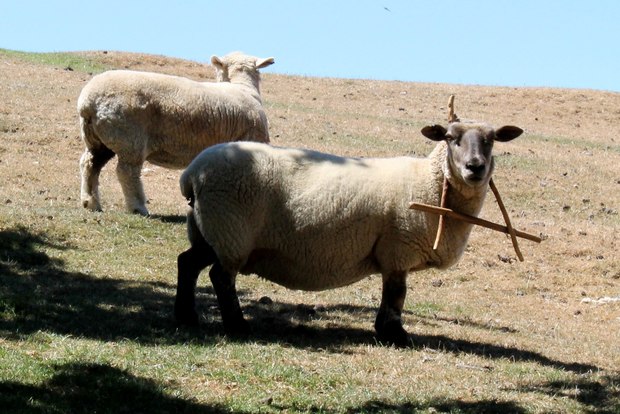 A couple of dwarf sheep.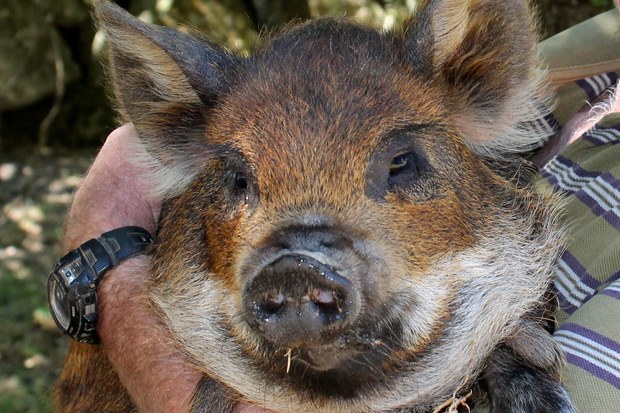 Pickle the Kunekune pig.