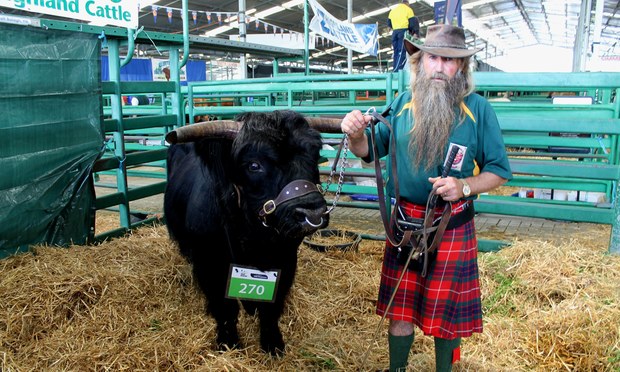 Harry Prestcott-Ballagh and Hunter.
The Canterbury A&P Show is an annual event that showcases the very best of New Zealand farming and rural life.
The three day event attracted more than 100,000 visitors this year and received over 7,000 livestock and feature competition entries across 20 competition sections.
Cosmo Kentish-Barnes was there to soak up the atmosphere and meet some of the livestock competitors and trade exhibitors.
(Below) James Cochrane, Kelvyn Scott, Bill Sutherland, James Stewart, Victoria and Patrick Roskam, Sarah Heddell, Fergie McCormick, Kate Campbell and Doug Bain.