Country Life for Friday 7 March 2014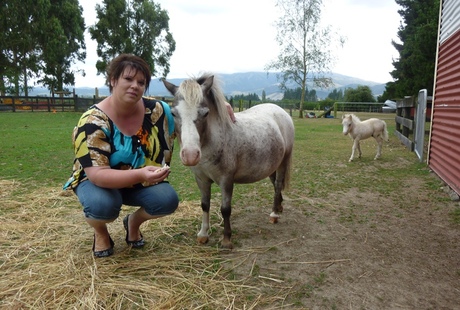 Teresa Martin with Luna and Malibu.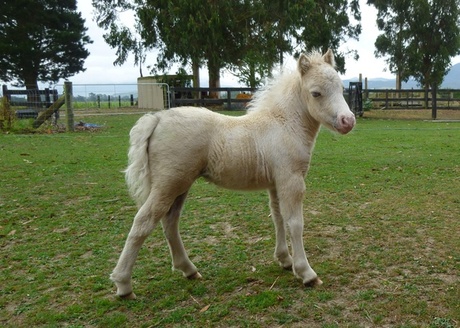 Mailbu posing for the camera.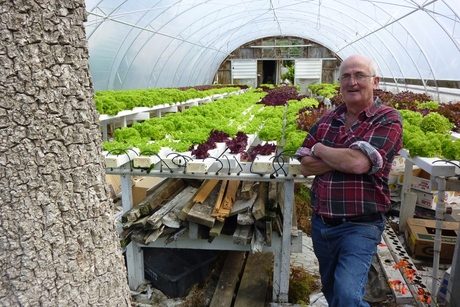 Ward Councillor for Stewart Island, Bruce Ford.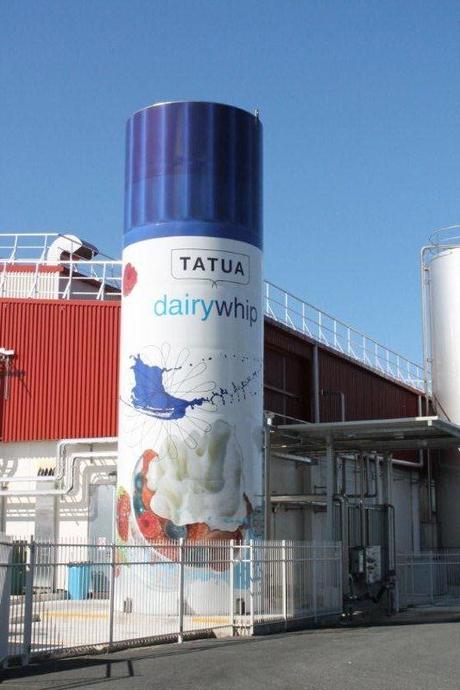 The Tatua Plant near Morrinsville.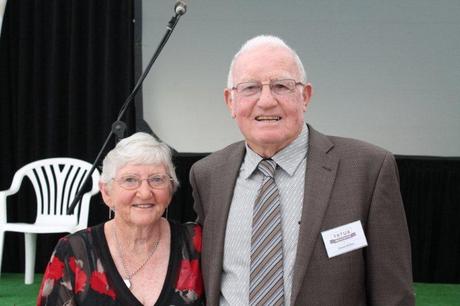 David and Norma Wilton. David's family has been supplying milk to Tatua for 100 years.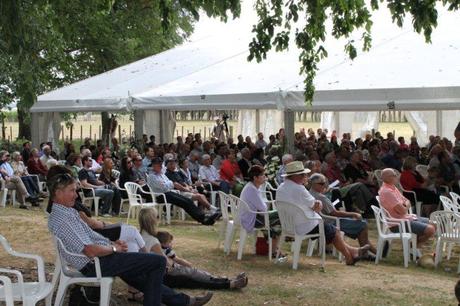 Guests at the Tatua celebrations.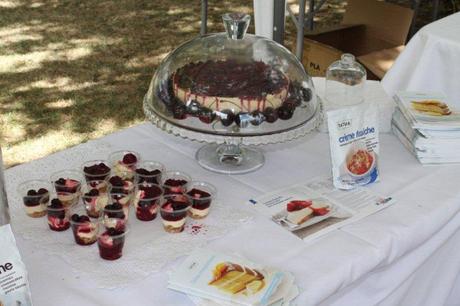 Recipes were whipped up using Tatua products.