Country Life for Friday 20 August 2010
Winemaker Christopher Keys in the Gibbston Valley wine cave that's home to hundreds of barrels of Pinot Noir.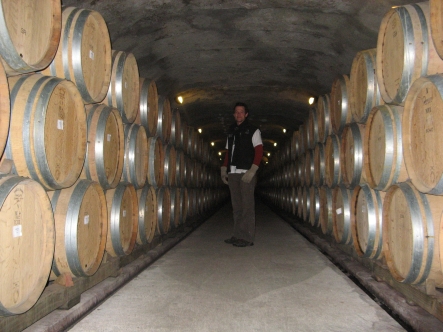 Some of the Waipapa 9 Trust Cadet Scheme: Tom, Tony, Pura, Craig, and Dianne.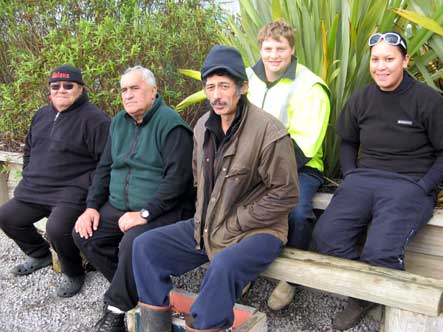 Dairy manager Craig Jackson and cadet Daniel O'Neil.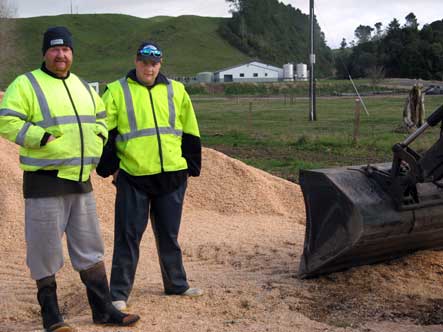 Tony Rotarangi, Dawson Haa, Craig Jackson.