Country Life for Friday 5 February 2010
9:05 PM.Farmer and Journalist Alan Emerson on the cubicle farming debate. Audio

9:11 PM.Northland is in drought but the rest of the North Island has had good rain. It's a bit dry on the South Island's west coast. Audio

9:28 PM.A year ago this weekend, bushfires roared across Victoria in Australia. Landowners are still trying to rebuild their lives. Audio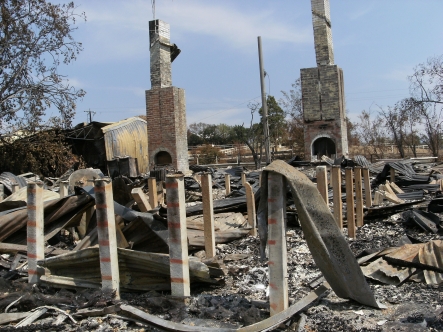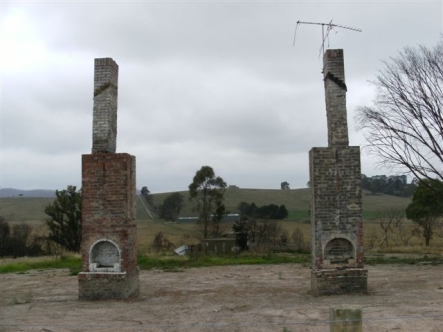 Left: All that remains of Lyn Mullens' home after the fire.
Right: The same house one year on.
Above: The new, donated bridge on Lyn's farm.
Left: Lyn Mullens beside a burnt out bridge on her farm.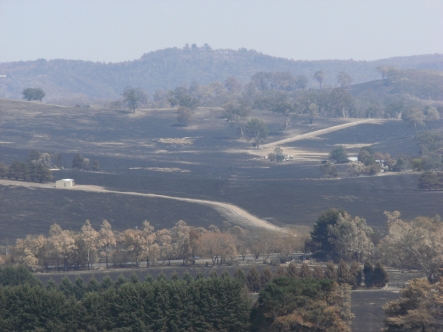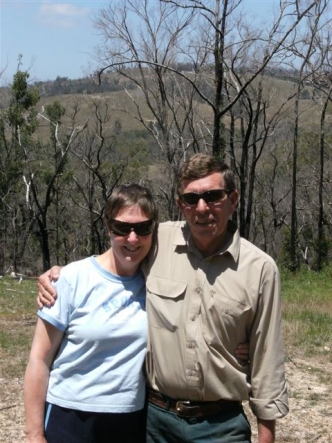 Above: January 2009, a burnt out valley in Victoria.
Right: Lesley and Graeme Wilkinson.