Navigation for Asian Report
Shakti
Shakti's centres in Auckland and Wellington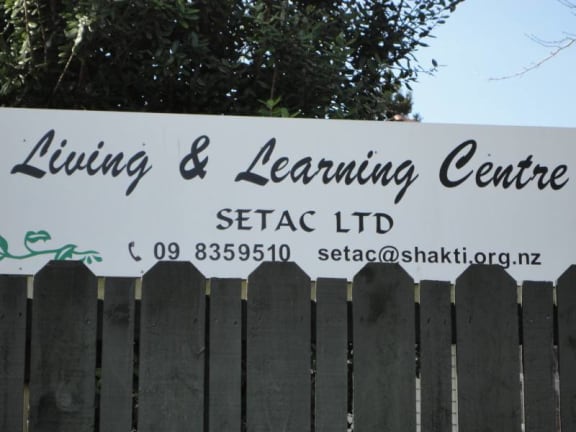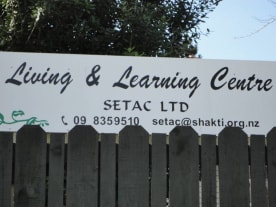 Shakti's new learning centre, Auckland.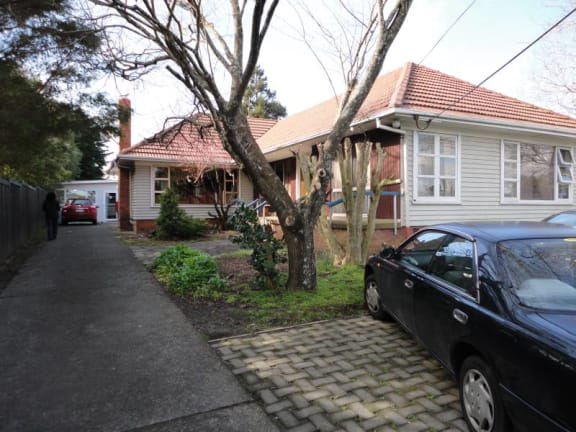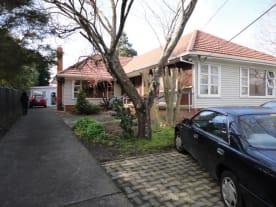 Living and Learning Centre, Auckland.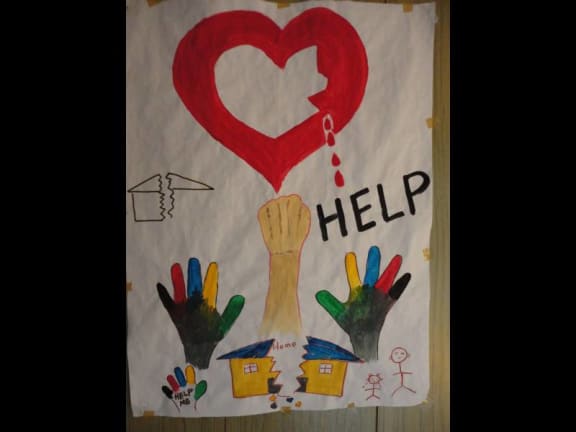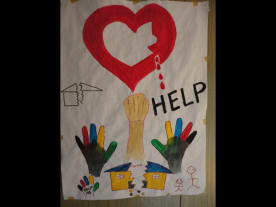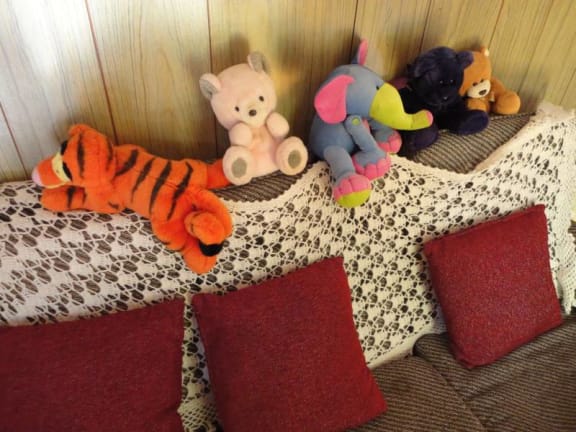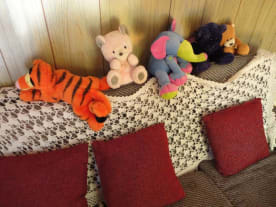 Cheerful touches for the children of survivors.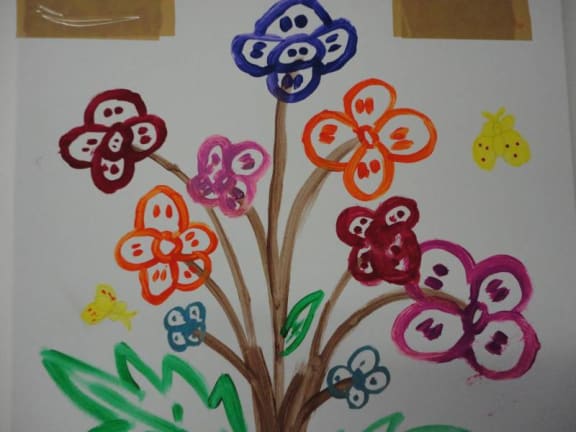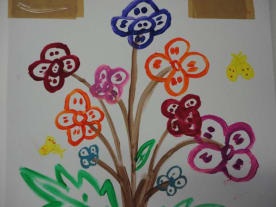 Children's art work at the centre.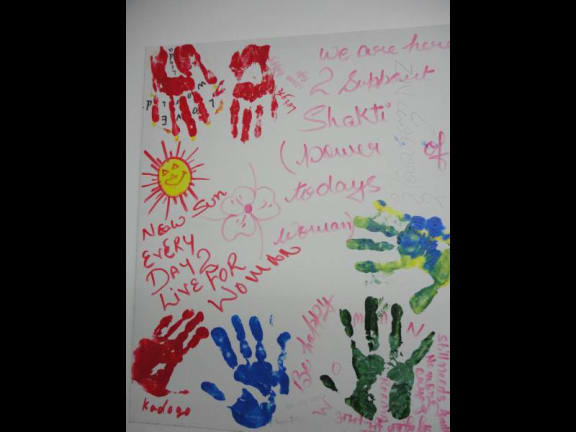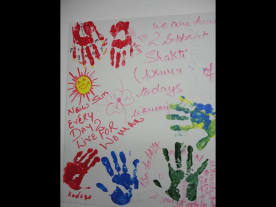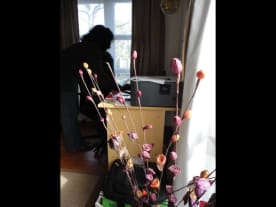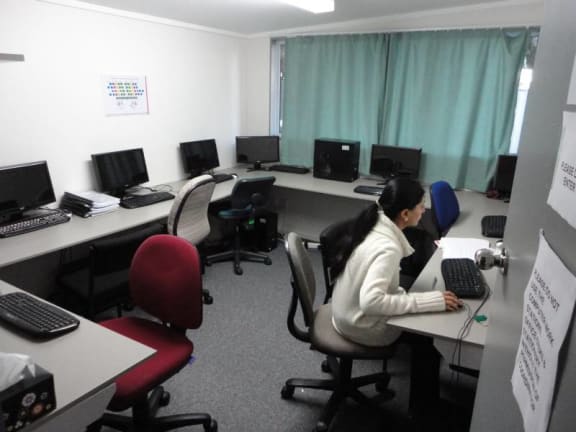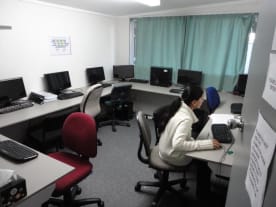 Learning centre training facilities.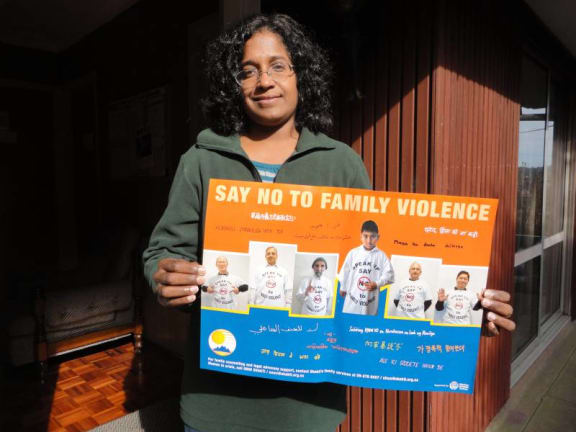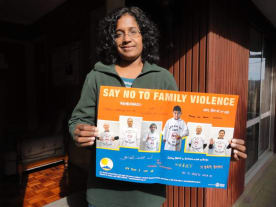 Shila holds up Shakti's anti-violence campaign poster.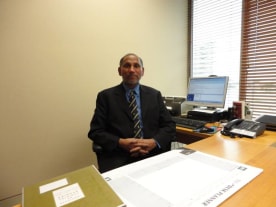 Judge Ajit Swaran Singh, Auckland.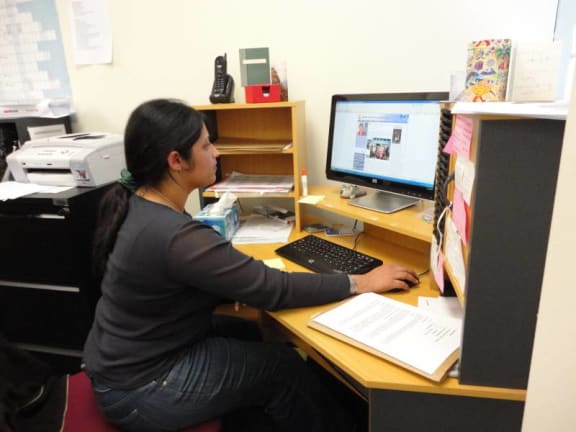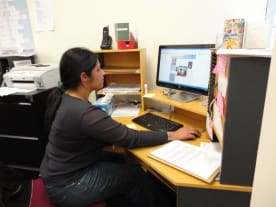 Priyanca Radhakrishnan, Shakti, Wellington.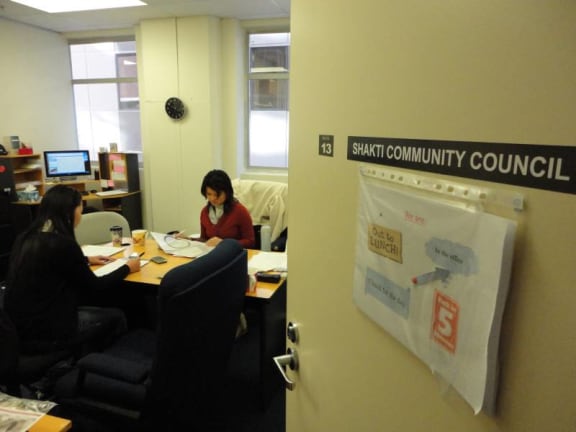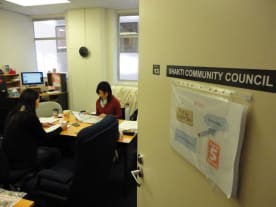 Voluntary work, Shakti's Wellington Offices.
The images in this gallery are used with permission and are subject to copyright conditions.