Navigation for Asian Report
Meena Kadri
From Asian Report, 28 June 2011
Meena Kadri's Meanest Indian's Photo stream on Flickr.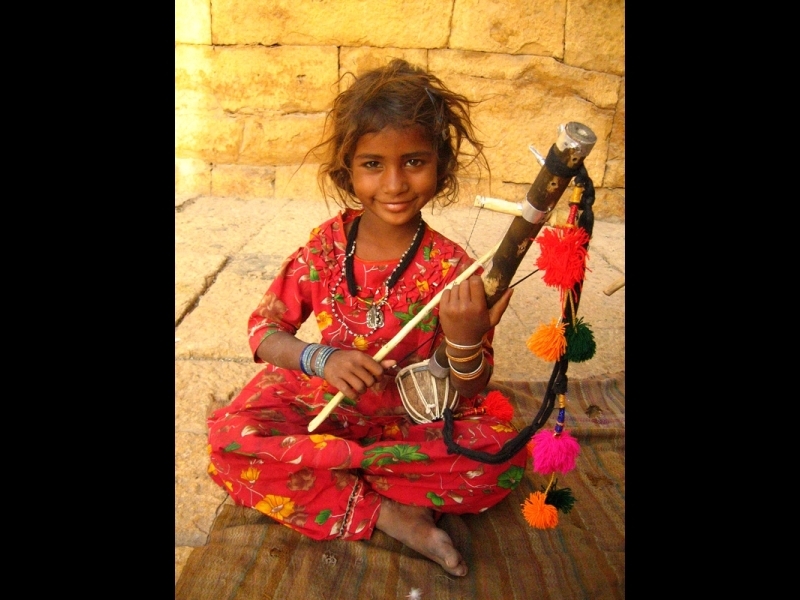 Tribal musical performer at the gate to Jaisalmer fort.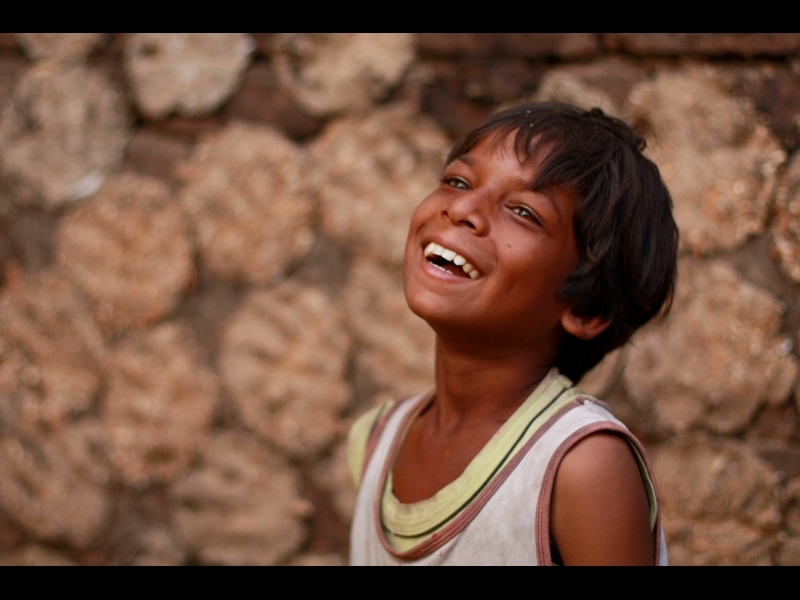 Watching for falling kites from outside his home in the slum alongside Raipur Kite Market.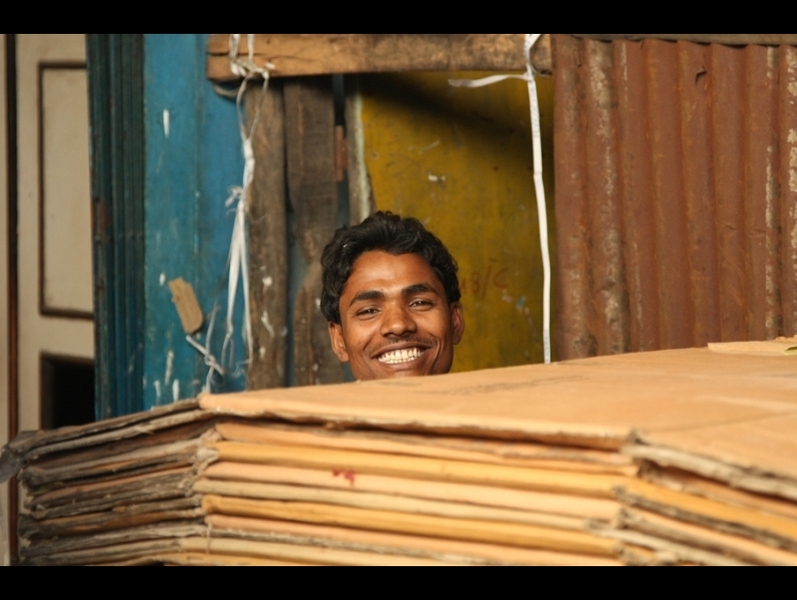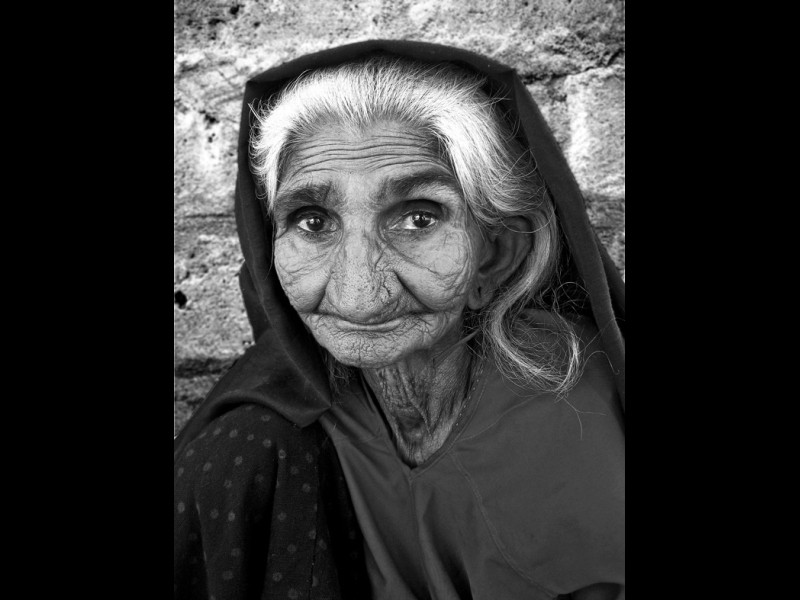 An elderly Rabari woman in the Nadapa village, east of Kutch.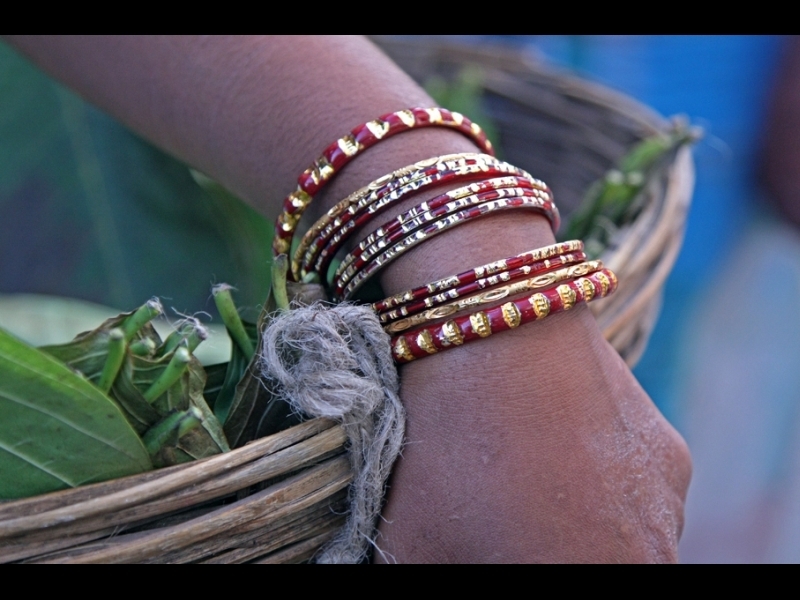 Woman in front of festive chariot in slum at Gulbai Tekra, Ahmedabad.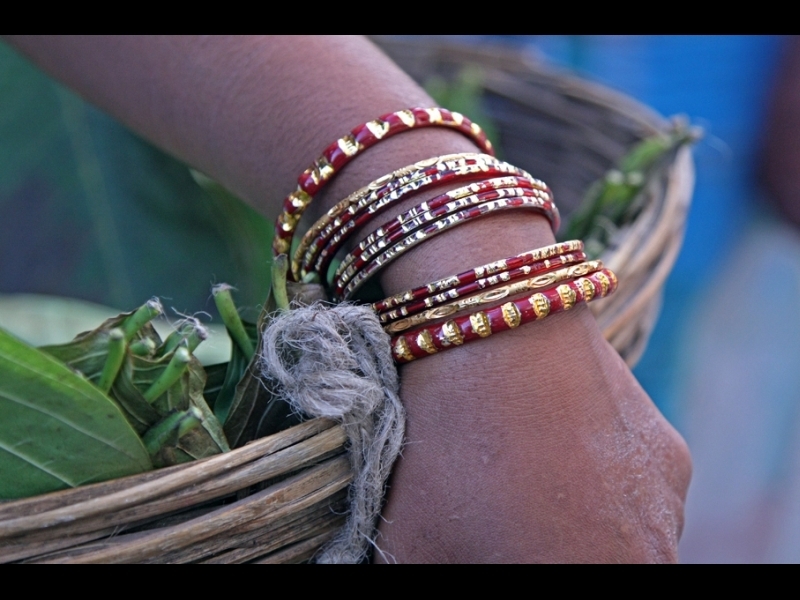 A flower seller carries her basket to a nearby friend's house where she stores left over garlands from the previous day. The flowers are wrapped in large leaves when sold.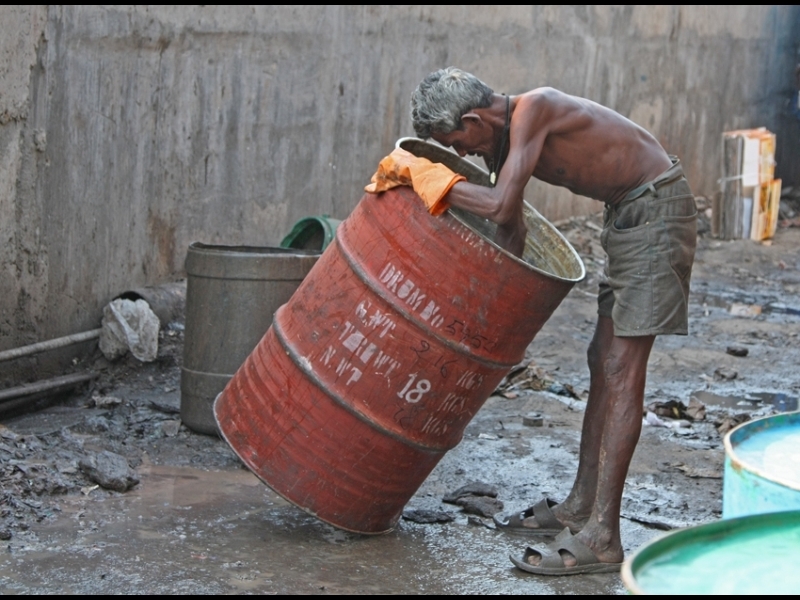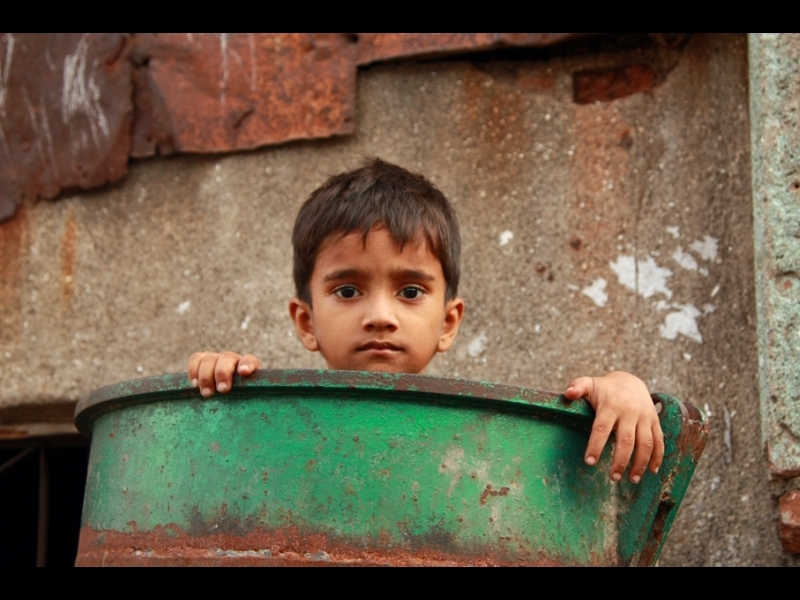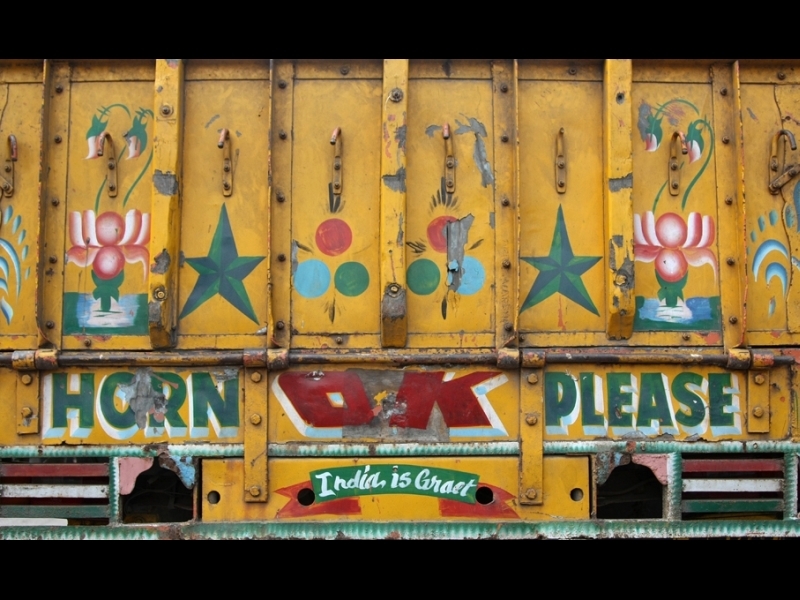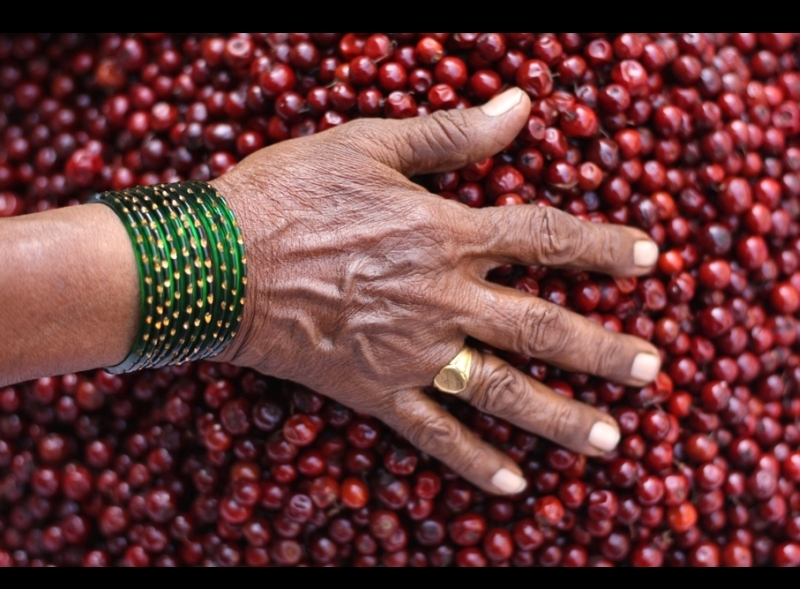 Bher or Indian jujube fruit (Zizyphus mauritiana) at Kalbadevi market in South Mumbai. Note that green bangles usually indicate that women are married in the state of Maharastra.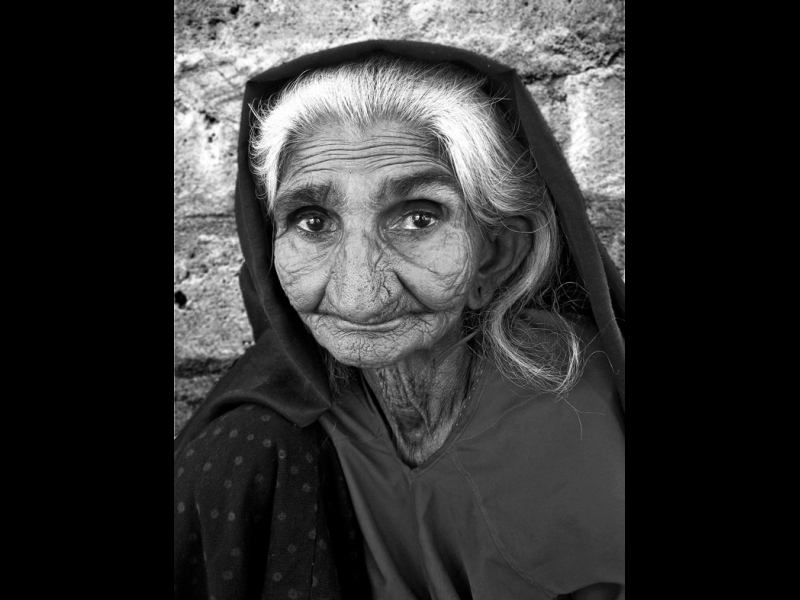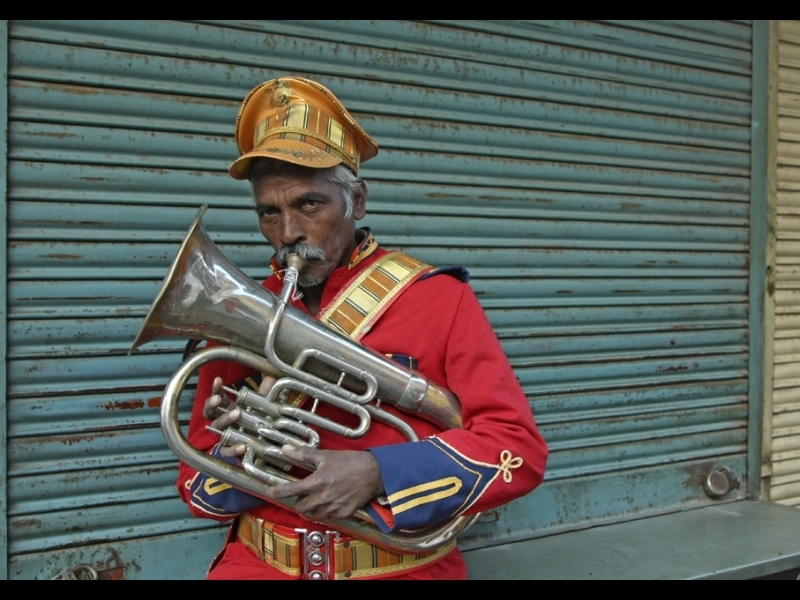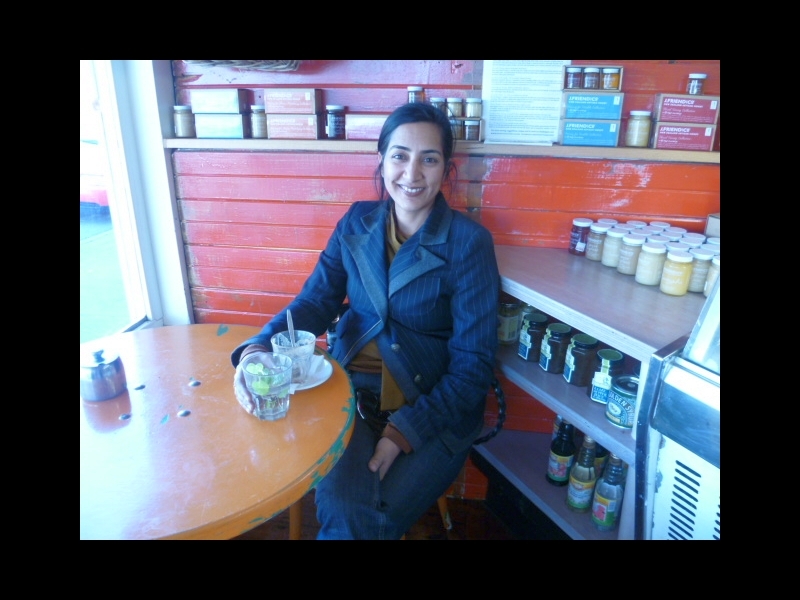 Meena Kadri, Sally's Diamond Deli, Lyall Bay June 2011.
The images in this gallery are used with permission and are subject to copyright conditions.