Arts on Sunday for Sunday 21 August 2011
12:40 New Zealand Jewellery Design Awards
It's an annual event which can help put contemporary and fine jewellers on the map. There are four finalists in just two categories. Sonia Sly catches up with three of the four finalists in the Fine Jewellery section: Julian Bartrom, Ian Douglas and Nick Hensman.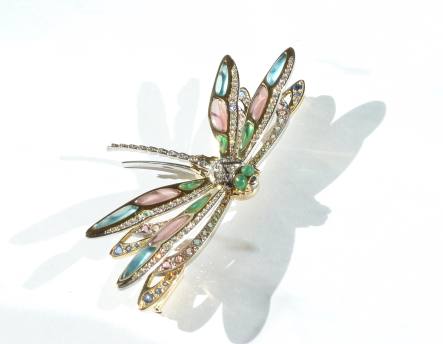 Julian Bartrom's Dragonfly Brooch a finalist in the NZ Jewellery Design Awards.
12:50 Black in Fashion
We find out why so many New Zealanders identify with the colour black, ahead of an exhibition curated by Doris du Pont from the New Zealand Fashion Museum.
See some of the garments in the exhibition.

Garments showed at London Fashion Week 1999. Zambesi lace hoop skirt, quilted vest, cotton leggings; NomD New Kimono made from machine knitted wool with red silk satin lining; World Wool jersey dress with blue net pyramid cone.
1:00 At the Movies with Simon Morris
Simon reviews the long-awaited documentary about entertainer Billy T James – Billy T: Te Movie.  He also looks at the unforgettably-titled Cowboys & Aliens, and Something Borrowed, starring Kate Hudson.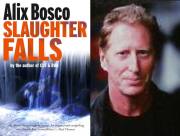 1:40 Slaughter Falls
The pseudonym is stripped away and Greg McGee is revealed as an award winning crime-writer who goes by the name of Alix Bosco.
1:30 Neo-colonial Extracts
How a failed tourist resort on the Cook Islands caught the eye of Auckland photographer, Angela Tiatia, and how her work highlights the potential pitfalls of commercial tourism in the Pacific Islands.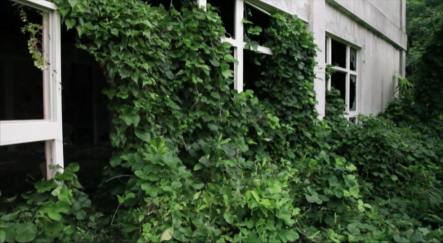 Angela Tiatia, Neo-colonial Extracts, 2010, (video still), courtesy of the artist.
1:50 Cav and Pag
British Opera director, Mike Ashman, who's wrangling more than a hundred voices for opera's most famous double act for the latest New Zealand production.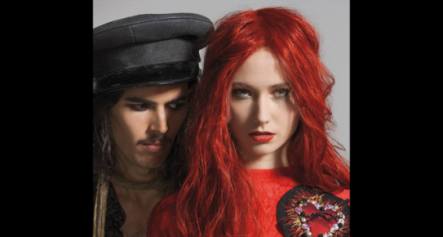 2:00 The Laugh Track
The new face of New Zealand comedy is three producers who call themselves the Downlow Concept (below). Their choices are John Clarke and Bryan Dawe, Stewart Lee and the Mighty Boosh, Steve Coogan and Rob Brydon.
2:20 Word Up
Bill Urale aka singer King Kapisi, who's wanting to encourage a whole new generation of musicians, MCs and performers as the organiser of the Word Up Competition.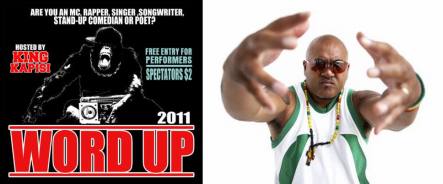 2:30 Chapter & Verse
Central Otago poet Brian Turner, who in his new collection Inside Outside, reflects on life, aging and isolation.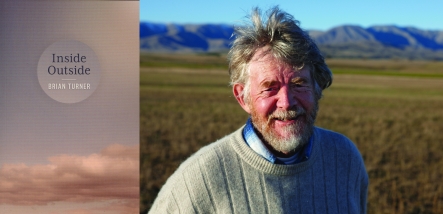 2:40 Typefaces with Kris Sowersby
Kiwi Kris Sowersby has an international market for his typefaces. We find how he does it and how typefaces fall in and out of fashion.
See some of Kris Sowersby's typefaces.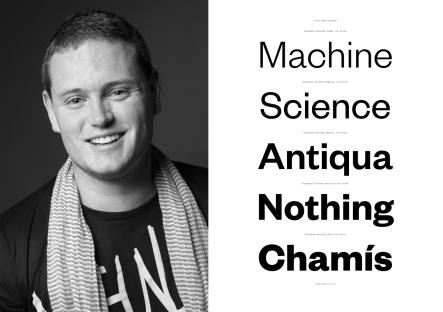 14:51 Dame Christine Cole Catley
Hugely respected journalist, publisher and author dame Christie Cole Catley, died today at the age of 88 after a brief battle with cancer. She notched up many firsts over her lifetime.
3:00 Sunday Drama: The Porlock Poisoner by Marcy Kahan
Miriam Margolyes, Fenella Woolgar and Kevin Eldon star in a comedy whodunit called The Porlock Poisoner by the award-winning playwright Marcy Kahan.