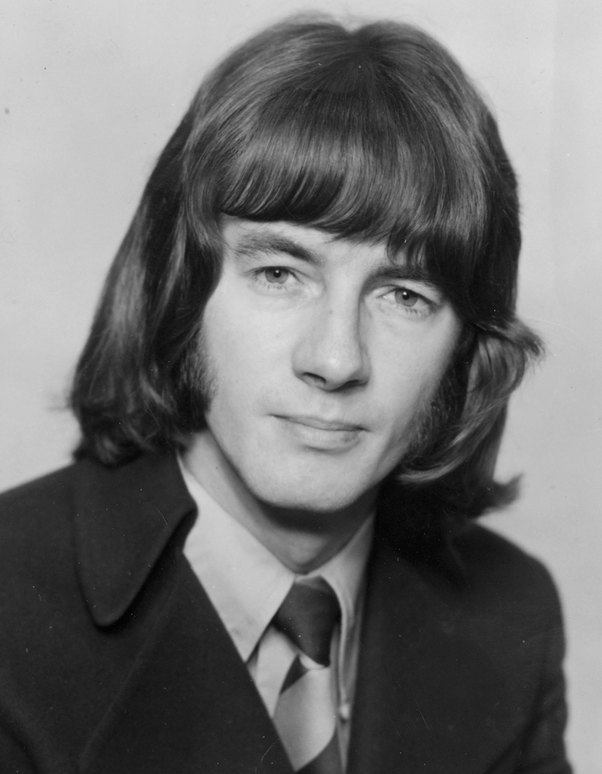 Peter Dawkins, the Timaru born record producer, passed away on July 3rd 2014 - he was 68.
Dawkin's musicality and flair for production still reverberates today with such perennials as Shane's hit  'St Paul' and The Fourmyula's 'Nature'. They were recorded at a time when his vision tested the capabilities of the technology.
Trevor Reekie talks with singer Shane Hales and ex pat musician and producer Richard James Burgess about what Peter Dawkins did for recording and music production in Australasia.
Playlist
Artist: Lutha
Song: Stop, the music is over
Comp: McAlpine - Spittle
Album:Stop The Music is Over –The HMV Recordings
Label: EMI
Artist: Dragon
Song: This Time
Comp: Hewson - Dragon
Album: The Essential Dragon
Label: Sony BMG
Artist: Mi Sex
Song: Computer Games
Comp: Gilpin - Stanton
Album: Mi-Sex '79-'85
Label: Columbia
Artist: Head Band
Song: Good Morning Mr Rock And Roll
Comp: T & P Adderley
Album: The Headband Collection
Label: EMI
Artist: Shane
Song: Saint Paul
Comp: Terry Knight
Album: Saint Paul – The Very Best of Shane
Label: EMI
Artist: Quincy Conserve
Song: Alright In The City
Comp: Dunn - McCashen
Album: Loxene Golden Disk 1971
Label: EMI
Artist: Fourmyula
Song: Nature
Comp: W Mason
Album: The Most of Fourmyula
Label: EMI
Artist: Mi Sex
Song: People
Comp: Stanton, Burns, Gilpin
Album: Mi Sex '79-'85
Label: Columbia
Artist: Dragon
Song: Are You Old Enough
Comp: Hewson
Album: The Essential Dragon
Label: Sony BMG
Artist: Blerta
Song: Dance All Around The World
Comp: Simpson, Murphey
Album: The Return Trip
Label: EMI