Navigation for A History of Student Radio
A History of Student Radio Part One
Photos and ephemera related to A History of Student Radio.
bFM techie David Read. Photo David Read.
Radio Active DJ at the controls, 1984. Photo: Stu Birch.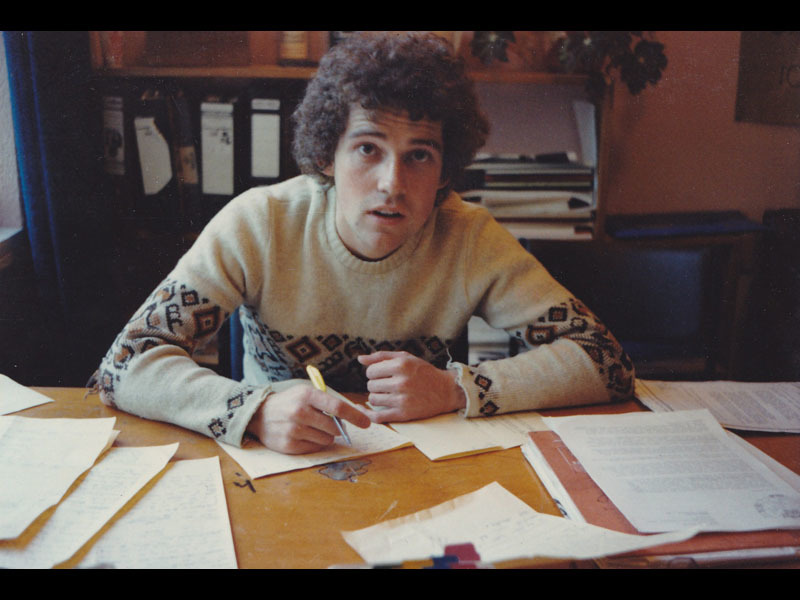 Stu Birch, Radio Active Station Manager. Photo Stu Birch.
1984 Radio Active co-managers Linda Dale and Stu Birch. Photo Stu Birch.
Wednesday Night Jam Radio Active 1985 - Rhys B collection courtesy of AudioCulture

Radio One's Bald Breakfast. Image courtesy of Richard Wain.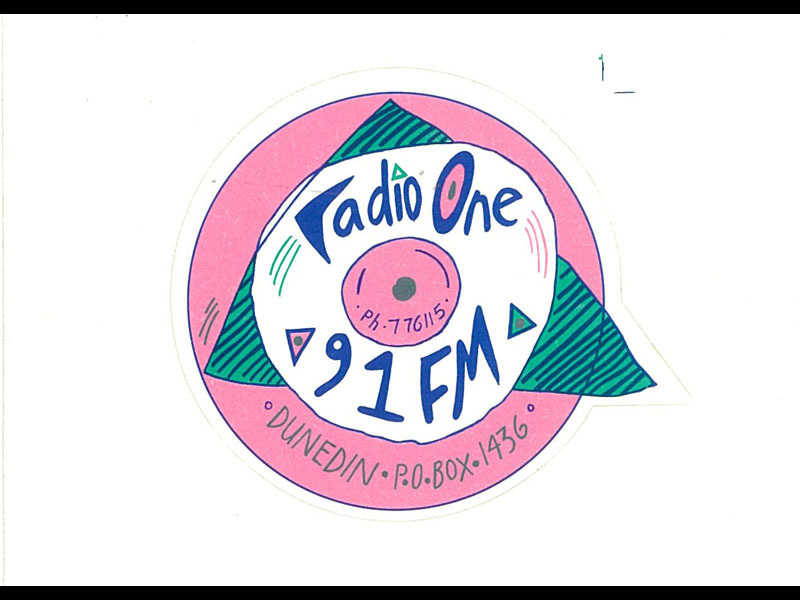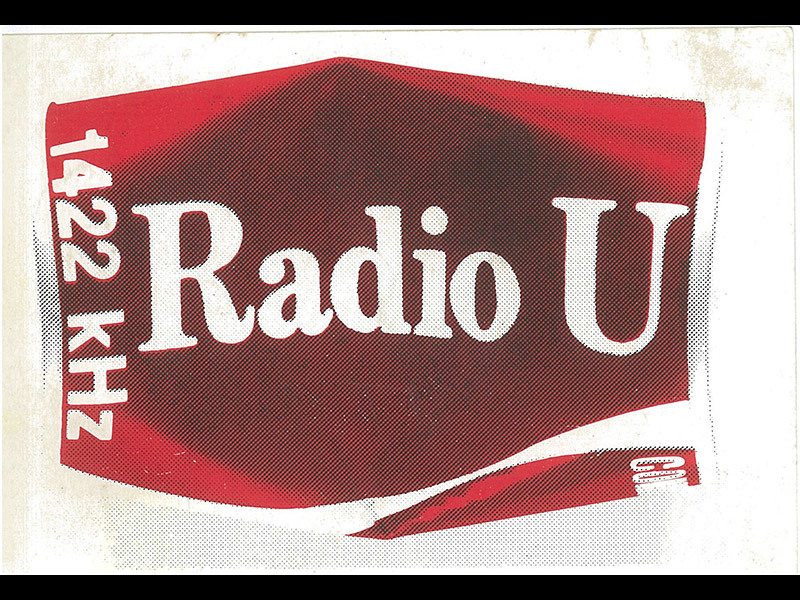 Radio U Royal Wedding Reception poster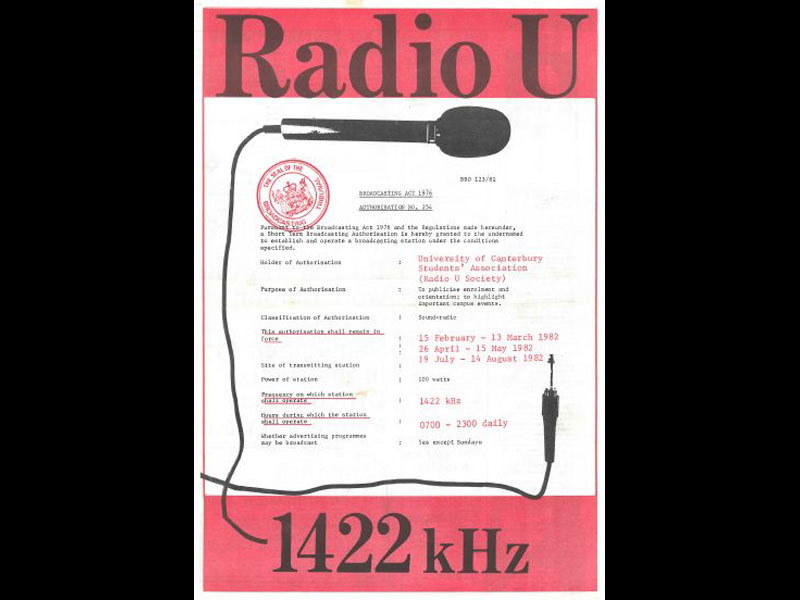 Radio U broadcasting warrant.

Radio U station manager Michael Higgins. Supplied by Michael Higgins.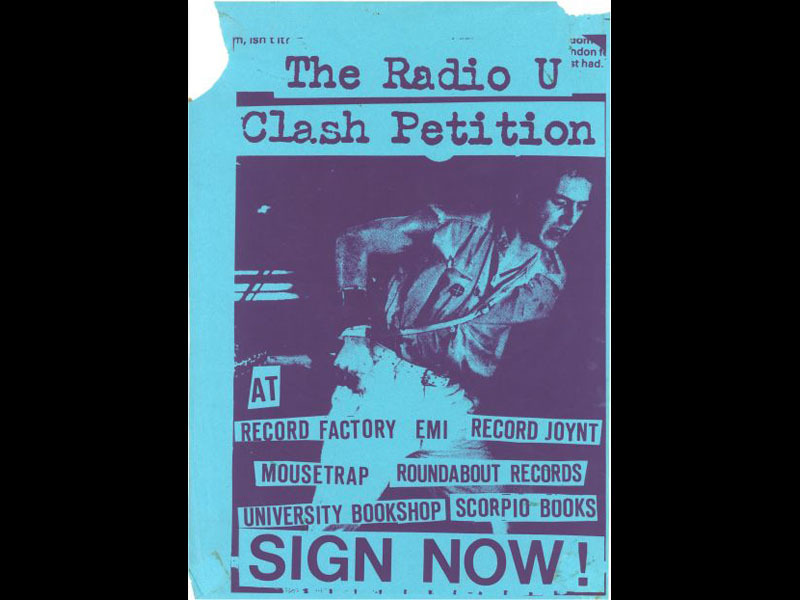 Radio U The Clash petition poster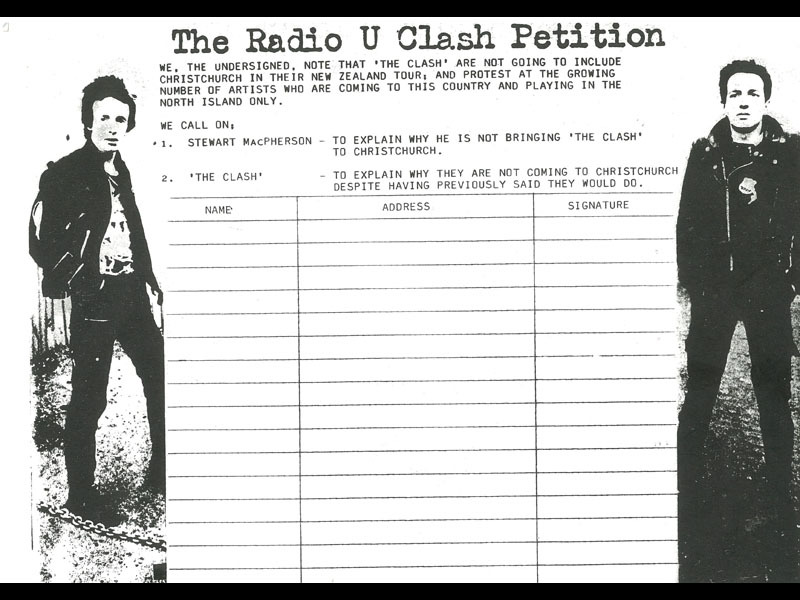 The Radio U Clash petition
Radio U's Michael Higgins presents Bring The Clash to Christchurch petition to Paul Simonon. Supplied by Michael Higgins
An early 1980s Radio U sticker featuring singles cover artwork.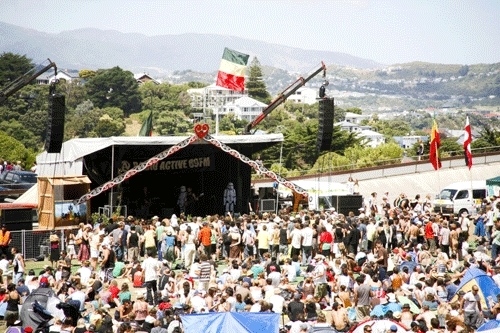 Radio Active's One Love Waitangi Day celebrations Photo courtesy of Radio Active.
The images in this gallery are used with permission and are subject to copyright conditions.